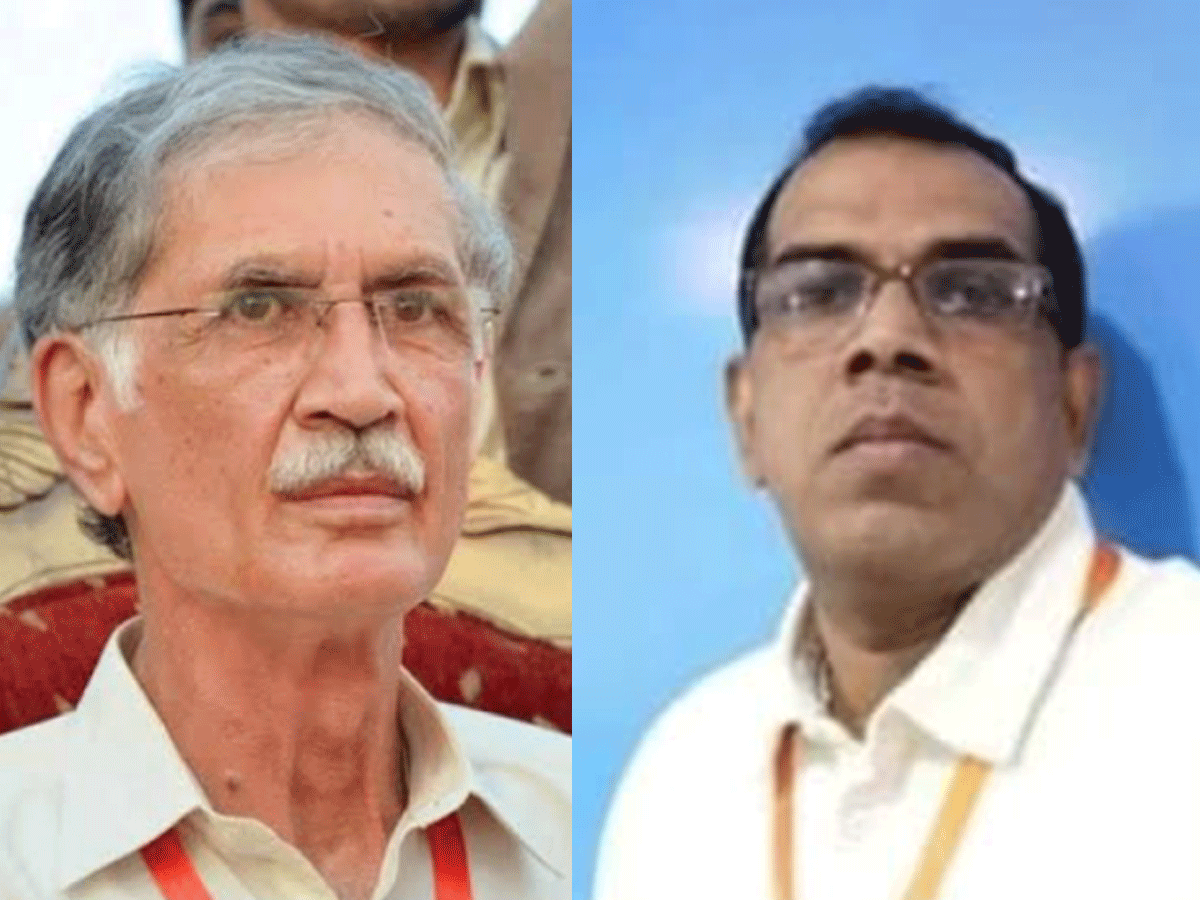 Pakistan's top political and military leadership has promised to act against religious extremism in the wake of the inhumane lynching and burning of a Sri Lankan national by a mob accusing him of blasphemy. However, the same political and military leadership has over the last few years normalized or 'mainstreamed' religious extremists and condoned their actions.
It is only a few weeks ago that the government caved into the demands of the Tehreek e Labaik Pakistan (TLP) – the group whose supporters were involved in the lynching in Sialkot and at the same time started discussions and negotiations with the Tehreek e Taliban Pakistan (TTP) a group that seeks to make Pakistan into Afghanistan.
Further, Defense Minister Pervez Khattak actually justified the killing "describing them as boys entering adulthood who were "ready to do anything" and learn with age how to control their emotions. "So, this happens among kids; fights take place and even murders. Does this mean it is the government's fault?"
As an editorial in Dawn, Pakistan's flagship English-language newspaper, remarked "such a statement from a federal minister should come as a shock, but unfortunately, we are accustomed to our public officials being in denial about the realities of extremism and violence in the country."
As Pakistani analyst Mohammad Amir Rana notes, "The institution of the madrassa has become the primary political base for religious groups and religious-political parties and continues to strictly adhere to its potentially explosive sectarian character. It is expanding and encroaching on the formal education sector, and the state has failed to regulate the institution."
Further, Rana noted that "formal education institutions have not produced a fraction of the number of militants who enter the ranks of various national and international terrorist organisations which the madrassas belonging to different banned militant organisations have produced so far. The madrassa mindset is at its full play in society and is responsible for promoting two major socio-political conflicts…first, the sectarian divide, and second, ideological radicalism."
That mindset is gaining further ground with the introduction of a singular national curriculum (SNC) that gives greater importance to religious education. A court in Lahore has ordered that all school students in Punjab be checked for Quran reading skills.
As reported nuclear scientist and human rights activist Pervez Hoodbhoy recently wrote "Preliminary reports suggest province-wide confusion and chaos and a state of fear among children, teachers, and school principals. Magistrates accompanied by rifle-bearing policemen are pouncing upon schools, interrogating seven- to 12-year-old children. Grim-faced magistrates swooping down upon schools, destroying the authority of teachers and school principals, and putting terror into the hearts of all is a disgrace to the notion of education. It may not end here. How we dress, speak, and think is going to be increasingly policed. Imran Khan's Pakistan is racing down the path to Talibanisation."