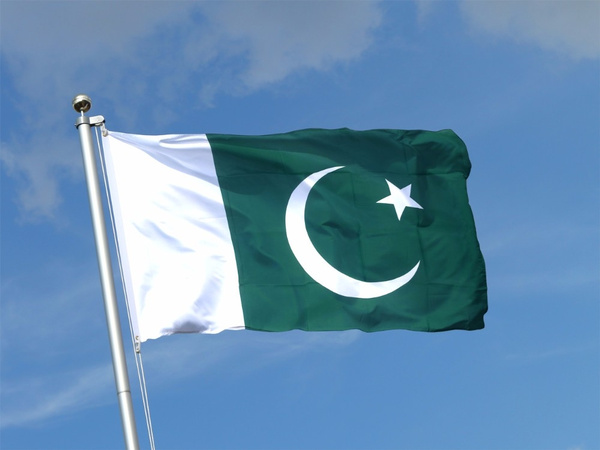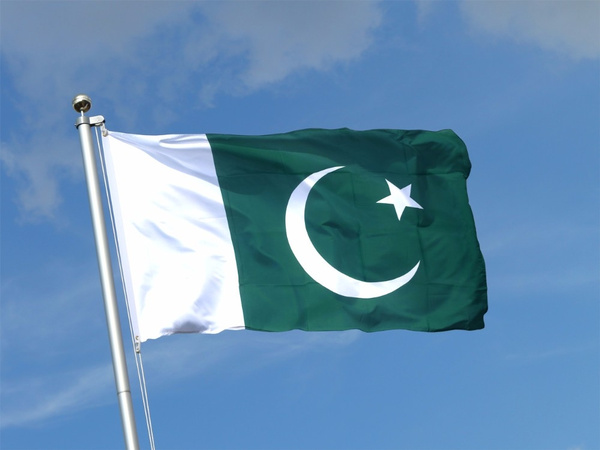 Prime Minister Imran Khan and his advisors may claim that Pakistan's economy is turning the corner but the latest World Bank report 'The South Asia Economic Focus,' presents a gloomy picture of Pakistan for the foreseeable future.
According to the latest Labor Survey "37 out every 100 people are poor and unemployment rate among men and women seeking paid work has jumped from 5.8pc to 6.9pc. It highlights that at least 3.23m men and women entered the job market in FY19 with only 2.3m getting employment despite the survey showing a significant increase in the number of self-employed and unpaid family workers."
Economic growth is expected to slow down to 3.4 percent and the report "has warned growth could dip further because of the delays in the resumption of the $6bn IMF loan program suspended since March over differences on electricity pricing and tax reforms as it would enhance Pakistan's external financing difficulties. Other speed bumps identified by the report in Pakistan's way to a higher growth trajectory include exceedingly high domestic demand leading to unsustainable external pressures, (possible) emergence of more contagious Covid strains and potentially negative spillovers from the situation in Afghanistan."
As an editorial in Dawn notes, the projected growth rate for Pakistan is the second lowest in South Asia. Economists "believe the country will remain trapped in the low-growth mold if reforms to structurally transform the economy are not introduced. Any attempt to grow the economy beyond the 3pc-4pc range without boosting domestic productivity, increasing exports, incentivizing foreign investors, restructuring the tax system and tackling energy-sector debt is bound to result in the boom-and-bust fits we have frequently experienced."
Pakistan needs to grow by 7pc-8pc every year for the next several years to provide jobs to new entrants and cut poverty. But that kind of growth is nowhere in sight.