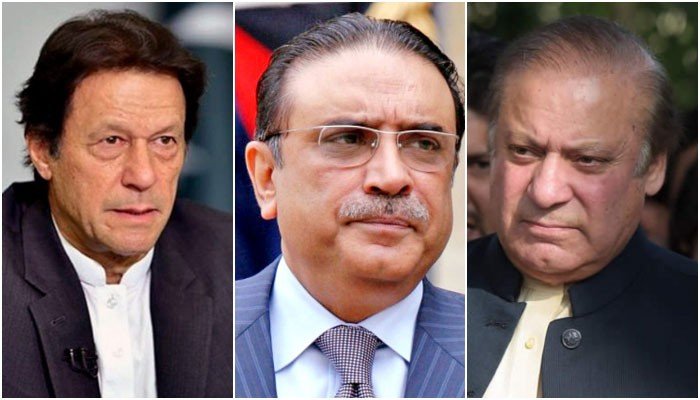 More than seven decades after Independence, Pakistan has rarely had genuinely free and fair elections. However, in recent years, demands for electoral reforms have been raised not just by political parties and civil society but by the Election Commission of Pakistan (ECP).
One key area of disagreement is the use of ballot boxes versus Electronic Voting Machines (EVMs). The ruling party PTI has championed EVMs "as a modern, scientific way of ensuring free and fair polls" while opposition parties claim "machines will, on the contrary, be conducive to rigging."
The ECP "which had already expressed its reservations about the EVMs earlier, weighed in with specific objections — 37 of them, to be exact — contained in a document submitted to the Senate Standing Committee on Parliamentary Affairs. The ECP's objections include, among others, the concern that the machines are not tamper-proof and have software that can be easily altered; there is not enough time for such large-scale procurement and deployment of EVMs and training the massive number of operators required; there are security issues involving the chain of custody."
Prime Minister Imran Khan's government, however, has rejected the ECP's arguments.
As an editorial in Dawn points out "The 2018 election, like many others before it, was marred by controversy and the allegations continue to vitiate the political atmosphere. The European Union election observers' report on it pointed out several major shortcomings in the essential ingredients that together are imperative for free and fair polls — transparency, a level playing field and a free media."
The ECP's report to the Senate committee lists election-related problems that EVMs will not be able to address. "They include low voter turnout, low women's turnout, misuse of state authority, election fraud, ballot stuffing, vote buying, dishonest polling staff, misuse of state resources, etc."
Hence, Dawn calls upon the government to "reconsider its stance. Now that there is a renewed push for electoral reforms, it is critical to get them right — and for that, consensus between the government and opposition parties is key."