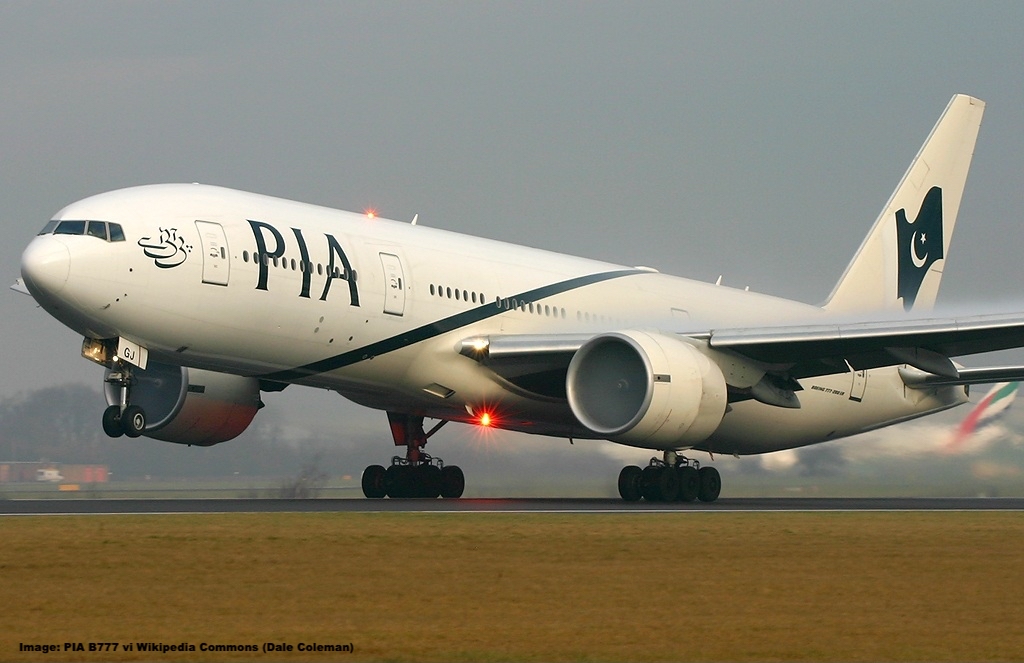 The EU's ban on Pakistan's airline pilots has lasted longer than Pakistani officials had expected. It continues today.
In July 2020, the European Union Aviation Safety Agency (EASA) banned all Pakistan-registered aircraft from entering European Union member states as well as the United Kingdom. This took place against the backdrop of the May 22, 2020, Karachi plane crash and the subsequent damning statement of Aviation Minister Ghulam Sarwar Khan that "40 per cent of Pakistani pilots possessed dubious licenses."
At that time, instead of fixing the challenges and coming out clean, the CAA "first hid behind prosecuting the culprits and then went without planning and approval of outsourcing the licensing exams."
All hopes that the ban would be lifted after the global aviation watchdog, International Civil Aviation Organization (ICAO), delayed July's scheduled safety audit of the Civil Aviation Authority (CAA) for an unspecified period. The ban had initially been imposed only for six months but in December 2020, the EASA stated that the ban would not be lifted without the safety audit of the CAA.
The real issue, according to a news story in Dawn is "the CAA's testing and licensing system as the global aviation industry as well as the ICAO lost trust following the aviation minister's statement and subsequent investigations into the fake pilots' licenses saga. The CAA had decided to outsource the conduct of all licensing exams, including commercial/airline transport pilot license (CPL/ATPL), to the UK Civil Aviation Authority (UK CAA) to address the concerns of ICAO and EASA.
The process was supposed to be completed by April, but till now it had not been finalized. For the past one year, all CPL/ATPL tests remained suspended following the aviation minister's statement.
17 total views, 1 views today