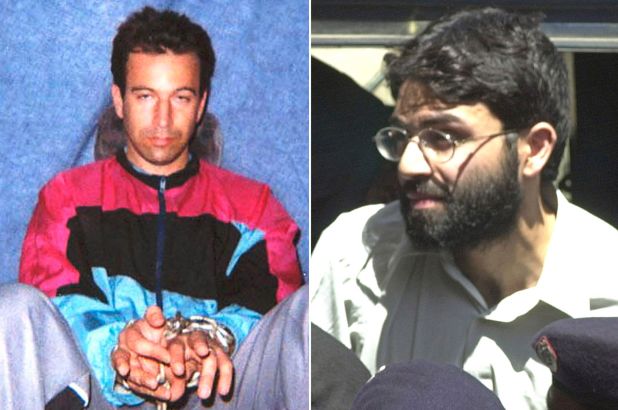 Pakistan establishment's support for jihadi and Islamist groups over the decades has led to it being viewed globally as a state that supports and allows jihadi groups and their affiliates to prosper.
Not only has the UN Security Council often chastised Pakistan, but the UN Financial Action Task Force placed Pakistan on its grey list in 2018 (the third time this has happened over the last few decades).
The first task of any government that wants Pakistan to become a responsible member of the global community must be acting against terrorist actors and ideology and ensuring that terrorists and terror accused are prosecuted. The recent decision by the Supreme Court of Pakistan to release Ahmed Omar Saeed Sheikh, the principal accused in the 2002 beheading of American journalist Daniel Pearl has sent the message to the world that Pakistan has no intention of acting against jihadis.
What is astounding is that by a majority of two to one, the apex court basically ensured that there is nothing to prevent Sheikh "arguably one of the most dangerous militants" from being a free man.
As an Editorial in Dawn said "The entire case points to the sorry state of Pakistan's law-enforcement agencies that have failed to produce convincing evidence that holds in a court of law. The fact that an individual accused of endless criminal acts has time and again hoodwinked the authorities is an indictment of the investigating agencies in the country."