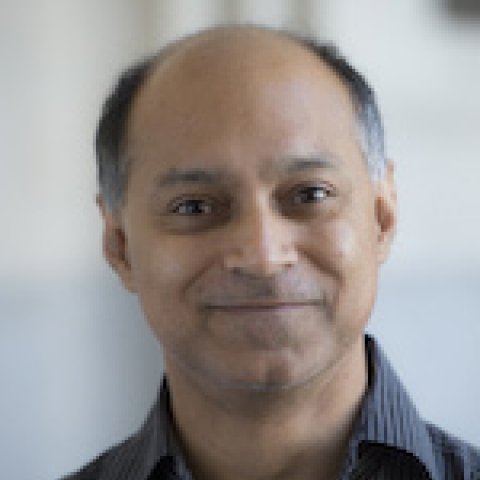 Pakistan's economy has been in doldrums for some years now and as per the World Bank and International Monetary Fund (IMF), Pakistan will face negative economic growth this year. This raises the question: What is the government planning on doing to help the economy grow?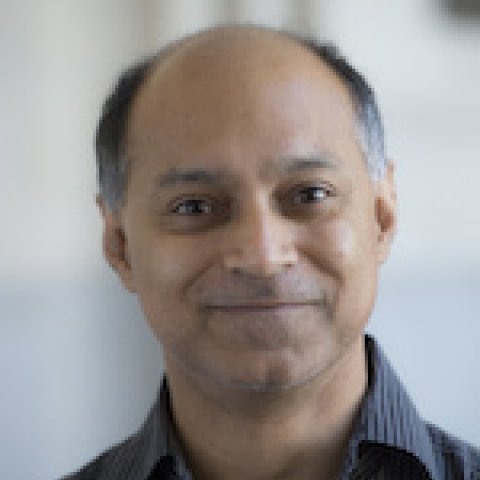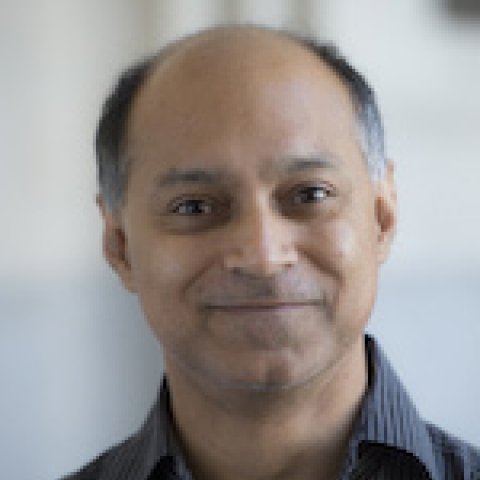 According to Khurram Hussain, leading economic analyst and columnist at Dawn, an analysis of the 2020 Budget and the Economic Survey reveals that first "there is not much of a budget to discuss." Second "This year there is literally no revenue plan."
As Hussain points out, "At the heart of every budget (in Pakistan anyway) is a revenue target, along with a plan on how the government intends to pursue this target. This decides the size of the resource envelope the government has to play with, and although many times they work backwards by first fixing expenditures to see what sort of revenue and borrowing targets they will need to meet costs, ultimately the revenue plan places hard binding constraints on what they can credibly allocate."
This year, there is "No explanation on how the trillion rupees of additional revenue will be collected. News reports citing unnamed sources tell us that the finance adviser told the cabinet that the target will be met by resort to measures like "petroleum development levy, profits of the State Bank of Pakistan, privatisation of at least three state-owned enterprises and further expenditure cuts".
As Hussain points out, "The night of the budget Hafeez Shaikh appeared on TV and said that Covid-19 and the uncertainty surrounding the question of further lockdowns before the year lets out mean making plans is not possible. Next morning he repeated this explanation in the post-budget press conference. This basically means we are now in make-it-up-as-you-go territory."
Hussain ends by stating "It takes a fair amount of rhetorical kung fu for them to explain how their policies are any ­different, and why deteriorating indicators in their two years are in fact good news. 'Things will get worse before they get better' they argue. Where have we heard that line before? Meanwhile debt servicing as a proportion of revenue was 40 per cent in 2015, and came down to 37pc by 2018. It is 62pc today, and we're making up the revenue plan as we go along. All that we can do now is to hope for the best."