The Pakistani state fears not just ethnic identity but any political parties that have ethnic roots. The deep state's fears of Pashtun Tahaffuz Movement (PTM), Baloch parties and the Sindhi Jeay Sindh Qaumi Mahaz- Arisar (JSQM-A). On Thursday, the federal government announced its decision to ban JSQM-A.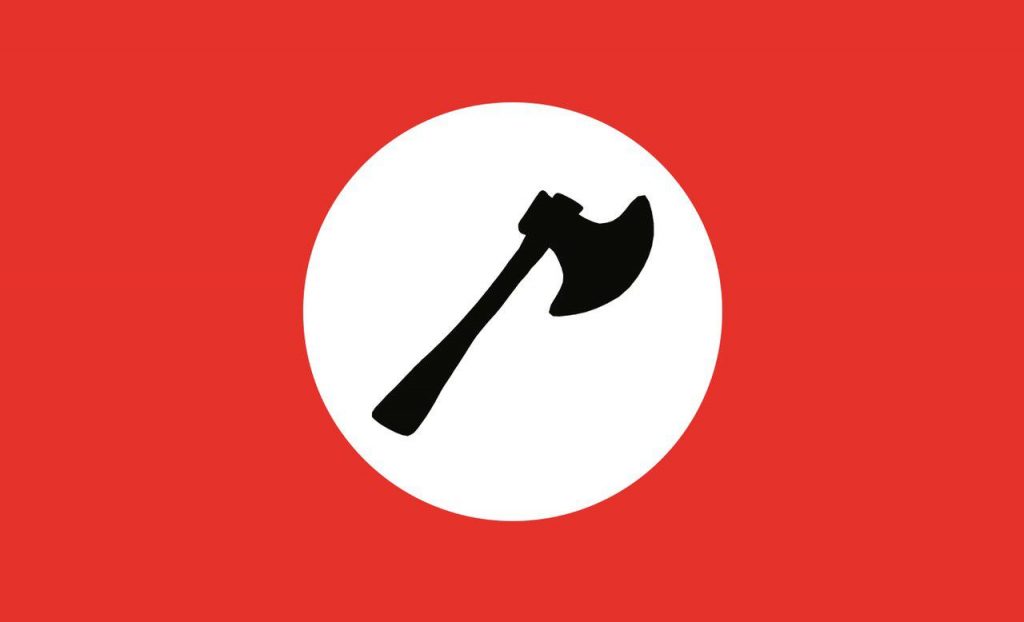 According to an investigative report in The News "The sources claim that the intelligence agencies had approached the Interior Ministry for banning the above-mentioned groups. According to reports of the agencies, SRA and SLA are actively involved in terrorist activities in different parts of Sindh and Balochistan. Intelligence agencies believe that both the militant groups are provided political support by the JSQM-A. Another source claimed that these militant groups are also a threat to the CPEC projects which Pakistan is undertaking with the help and assistance of China. "We have credible reports that these militant organizations are being used by the anti-Pakistan forces," a key civil servant linked with the latest developments at the federal level shared this while requesting anonymity."
The World Sindhi Congress issued a strong statement condemning this action. Their statement is below.