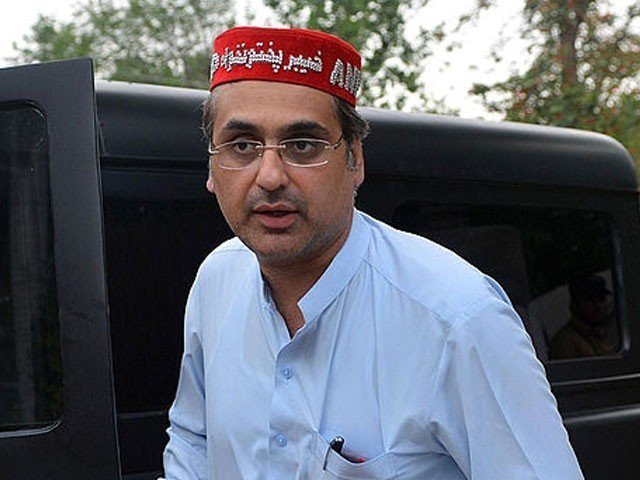 Pakistan ranks low on most human development and economic indices in the world. Where it does rank high is on how dangerous the country is for minorities, women, journalists and media and liberal and progressive civilian politicians. Yesterday another liberal politician, Haroon Bilour, of the nationalist Pashtun political party, Awami National Party (ANP) was assassinated near Peshawar.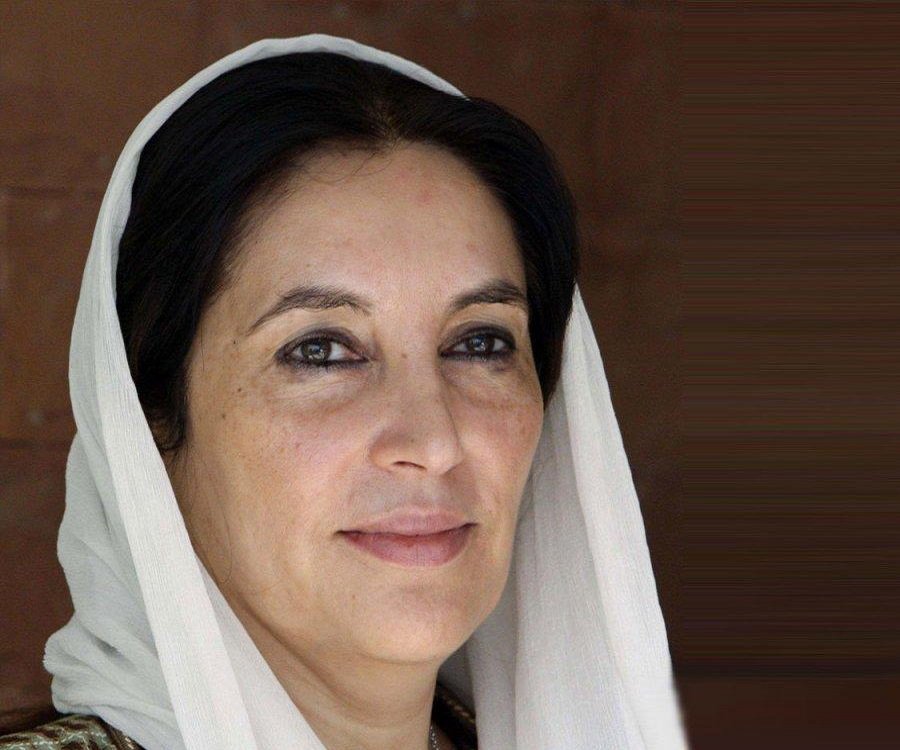 This is not the first time and unfortunately we believe this will not be last time that a liberal politician is killed during election season in Pakistan. Both during the 2008 and 2013 elections election rallies of progressive political parties were attacked and liberal politicians were killed. Starting with the assassination of former Prime Minister Benazir Bhutto in December 2007, suicide bombers targeted the ANP and the PPP during the pre-election season in February 2008.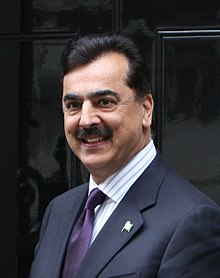 During the 2013 elections, the TTP claimed responsibility for bombings against any liberal independent candidates. The TTP also targeted the ANP by bombing their candidates electoral offices in Kohat and Peshawar. Headquarters of the MQM were targeted repeatedly in May 2013. PPP politicians were targeted and former Prime Minister Yousuf Raza Gilani's son Ali Haider was abducted in May 2013 and only rescued three years later in 2016.
ANP leader Barrister Haroon Bilour, whose father Bashir Bilour was killed by a TTP suicide attack in 2012, was among 20 people killed and 62 people injured during a suicide attack again claimed by the TTP. "The attacker detonated his explosive belt close to the ANP leader's vehicle as he approached a rally organized to promote his election in the Yakatoot area of the provincial capital. Rescue teams and security officials shifted the deceased and injured to the Lady Reading Hospital (LRH) soon after the attack. Claiming responsibility for the attack, Tehreek-e-Taliban Pakistan (TTP) spokesperson termed the assassination "revenge for ANP's previous government". The statement warns of further attacks.
This assassination of a liberal politician comes just a few months after the Chief Justice of Pakistan Mian Saqib Nisar "directed police chiefs of all provinces to withdraw within 24 hours the security protocol provided to influential individuals not entitled to official security."
The Human Rights Commission of Pakistan (HRCP) "expressed grave concern 'at this horrific development in the run-up to the elections. That a political candidate peacefully exercising his right to campaign was targeted in so craven a manner is a sign of the depths to which this election has sunk. The sickening irony of Haroon Bilour having been assassinated a stone's throw from where his father, Bashir Ahmed Bilour, was similarly assassinated in 2012, should not be lost on any of us.
HRCP issued a strongly worded statement "It goes without saying that we simply cannot afford to repeat the experience of the 2013 elections, in which candidates from selected parties were similarly targeted. This is already a problematic election: for it to be further disfigured – now by terror – is unacceptable."
Further, the HRCP "demands that the state unequivocally condemn the use of wanton violence by non-state actors to disrupt the election process. Moreover, based on the National Counter-Terrorism Authority's recent intelligence on threats to other political candidates, the state must ensure that such persons are given adequate protection during their campaigns.'"