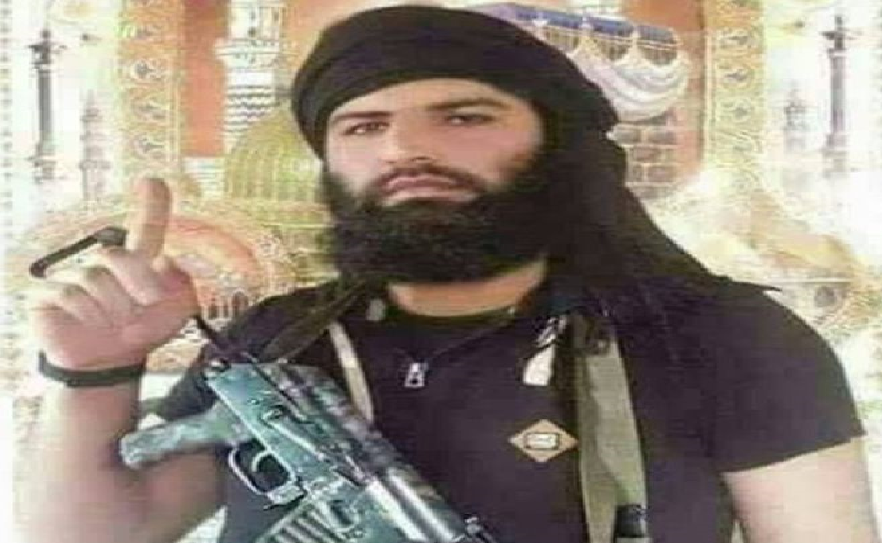 The situation in Kashmir is one of history's greatest human rights tragedies, only made worse because it is virtually ignored by the world. What has since long been a case of occupiers ignoring the wishes of the people to decide their own fate has turned into the world's first mass blinding. Now things have escalated even further as Indian officials are defending using innocent Kashmiris as human shield, and Indian Army Chief is terming it a 'dirty war' and begging to kill more Kashmiris. Finally, Pakistan's historical position of extending moral and diplomatic support to the people of Kashmir is vindicated. However, it appears that once again our correct moral position is being used to extend support to another strategic blunder.
While the official line is that we are only providing moral and diplomatic support, the worst kept secret in the world is that powerful quarters also provide technical and logistic support to Kashmiri freedom fighters. This has been the official-unofficial policy since lashkar were first launched in 1947 in our failed attempt to secure Kashmir during partition. Groups like LeT hand Hizbul Mujahideen have always been considered as friends because of their 'pro-Pakistan' ideologies. The plan has always been that these groups would wrest Kashmir from Hindu India and hand it over to Islamic Pakistan. With India's increased abuses, the time seems ripe for our strategy to finally succeed. As usual, though, things are never so simple, and now it appears that 'the enemy of my enemy' may not be as friendly as we expected.
Deep seated problems began to appear on the surface recently when Hizbul commander Zakir Musa openly called on mujahideen to drop the pretense of joining Pakistan and to fight to establish Khalifat in Kashmir. This caused a split in Hizbul, who distanced themselves from Zakir's statement particularly his criticism of Hurriyat leadership. This rift was followed by the killing of Hizbul commander Sabzar Ahmad and there is some chatter that Sabzar was sold out by Zakir to advance his cause, there is also growing evidence that the mujahideen have moved past pro-Pakistan ideology.
Al_Qaeda Graffiti's in Kashmir is a normal thing Now#AQIS #AQAP pic.twitter.com/vlvCwDfXxY

— Usman Bilal ★ (@The_Kashmiri) January 31, 2015
Editorial in The News about Sabzar Ahmad's killing even mentions the problem:
It is certainly true that Bhat was more rigid than Wani and that his uncompromising nature led him to threaten Hurriyat leaders. His style of leadership led top Hizbul Mujahideen commander Zakir Musa quit the group two weeks ago over what he called "ideological differences".
While we are supporting Kashmir mujahideen, we are expecting them to support us also because 'enemy of my enemy is my friend'. This is a common party of our security strategy that has always come back to hurt us. Whether it was USA or Afghan Taliban, we have expected that if we support someone they will always support us also. Different groups have their own plans, though, and very often those who we are using are actually using us also.
امارت اسلامی کشمیر زنداباد pic.twitter.com/jircAgvtTS

— Usman Bilal ★ (@The_Kashmiri) January 29, 2015
We have our own plans that Kashmir will quit India and join Pakistan. Did we ever think that mujahideen have their own plans also?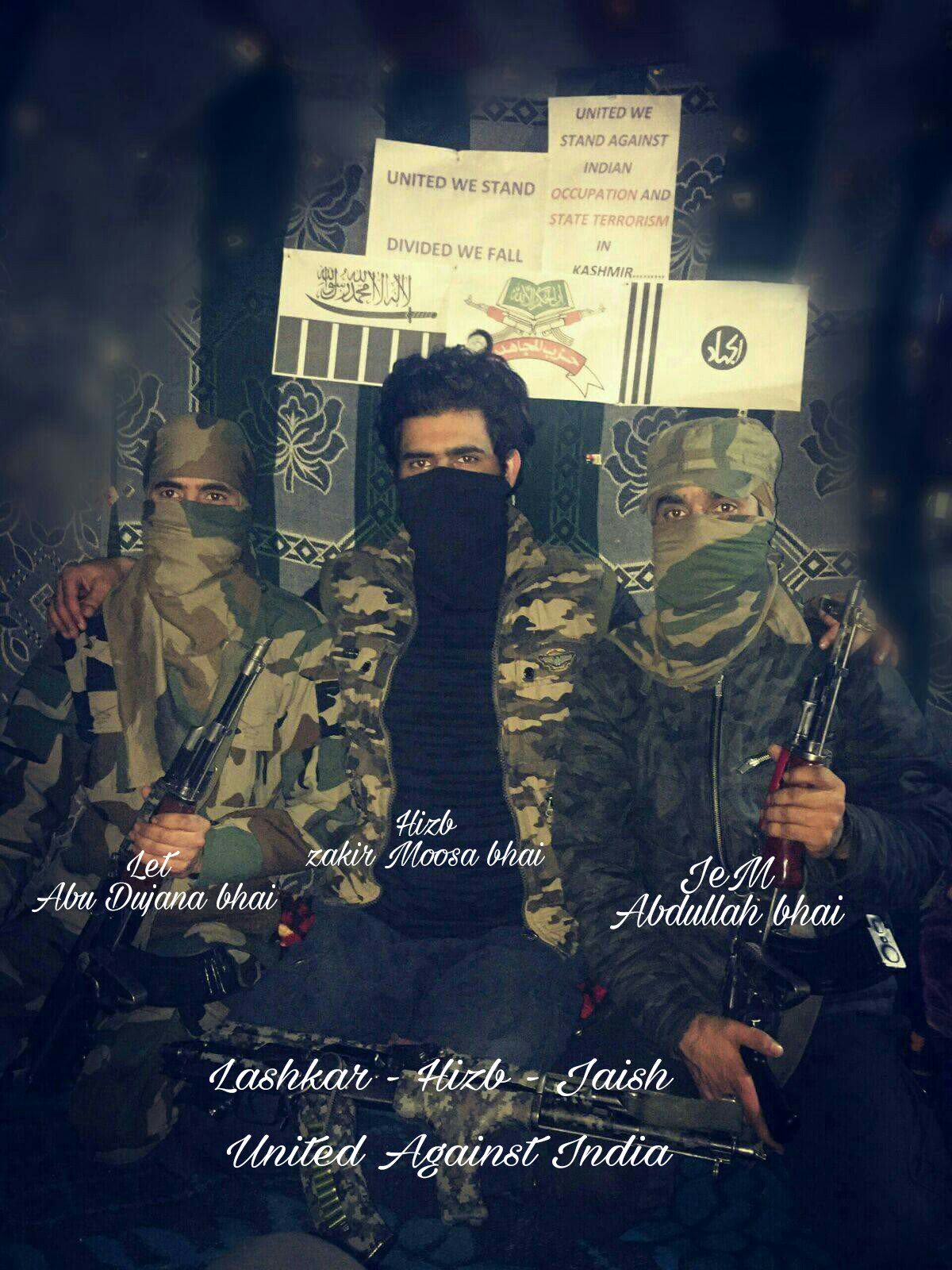 Kashmir mujahideen are united against India, but this is the short term goal only. What if the longer term goal does not include democracy at all. Today, the enemy of my enemy is my friend. But tomorrow?