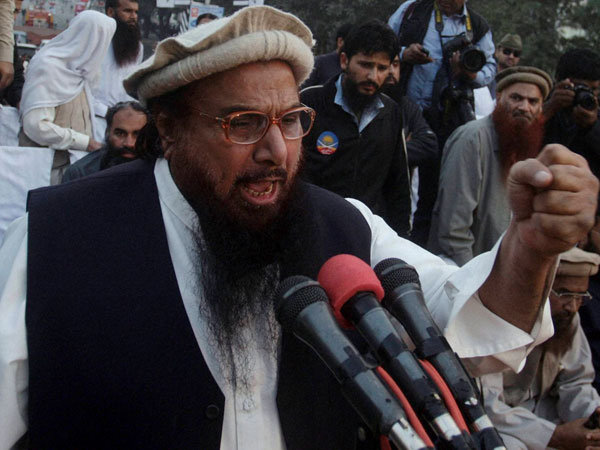 The surprise arrest of Jamaatud Dawah Amir Hafiz Saeed sent a clear message that military and civilian leaders were serious when they said that extremist groups would be handled with no preferences given. However, as they saying goes, the proof of pudding is in the eating. Having taken the decision to arrest Hafiz Saeed, the state's credibility is now at stake in how the case is handled.
China, who according to military insiders is the one who pressured for the arrest, will surely be watching how the case is handled. If it is another example of saying one thing while doing another, or if the state has actually turned a corner from differentiating between 'Good Taliban' and 'Bad Taliban'.
Already there are signs that the JUD chief is being given special treatment. Who can forget the infamous raid of Nine-Zero and the treatment of MQM workers by agencies?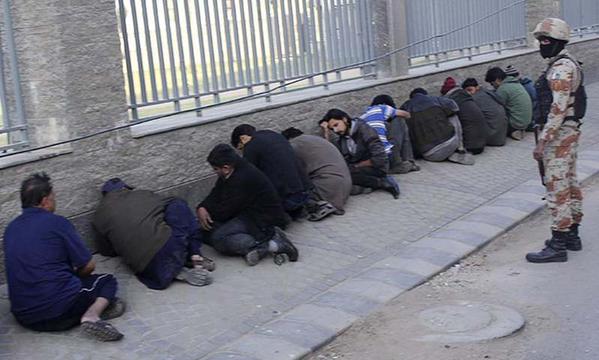 Compare to case of Hafiz Saeed who day after his arrest was releasing videos on social media.
#BREAKING: Terrorist Hafiz Saeed releases video after he was put in house arrest, claims Modi-Trump friendship led to action against him. pic.twitter.com/V5qYI4FTWC

— Aditya Raj Kaul (@AdityaRajKaul) January 30, 2017
When agencies raided MQM HQ, leaders were taken into custody and remanded for months on end where they were even tortured to death. When Hafiz Saeed was arrested, his own house was declared sub-jail so that he does not face any inconvenience.
Most importantly to note is that JuD has already pulled the same trick that it has always used by getting 'banned' to appease some foreign ally and immediately reemerging under a new name while continuing exactly the same activities. Does GHQ believe Beijing is as stupid and blind as America to fall for this trick also?
DG-ISPR officially stated that the arrest was 'in the national interest.' This is important because what happens next will speak volumes about how seriously institutions are taking 'the national interest' or whether it is nothing but another code word for telling everyone to shut up. So far, there is not much to be hopeful about.