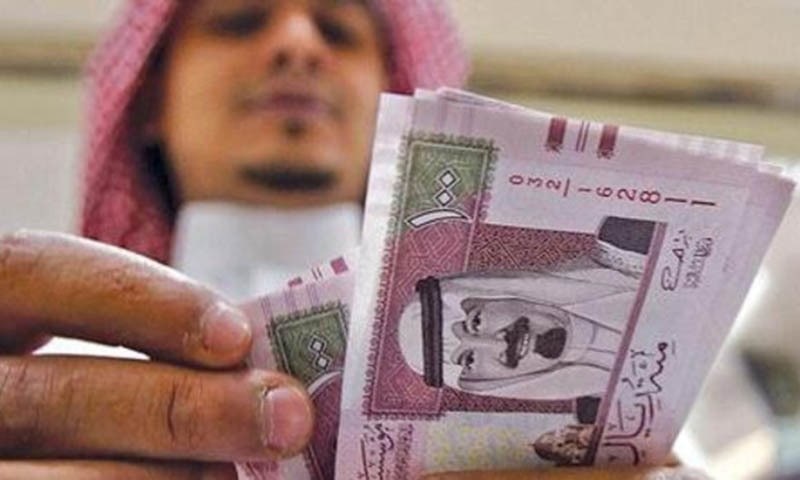 Five years ago, American forces carried out an airstrike targeting Pakistani soldiers at Salala. The response was swift. Foreign Office immediately summoned the American Ambassador and delivered a strong protest, and American forces were forced to vacate airbases in Pakistan. ISPR released strongly worded condemnation of the attack, and some retired officers were advising the government to shoot down American planes. Media was completely dominated by responses to the attack, with many calling it an act of war. Five years later, the memory of Salala is still bitter and painful.
Tragically, another foreign airstrike has martyred Pakistanis this week. The targeted airstrike attacked a ship killing at least six Pakistani sailors. The response from the Foreign Office and Army has been silence, though. This time the attack was not carried out by Americans. It was carried out by Saudi fighter jets.
Not only have government and military officials been silent on the targeted attack that killed Pakistani sailors, media too has shown no interest in the story. The names and photos of the martyred sailors are not being displayed on TV, they are not being memorialised in the newspapers, and no one is calling for a strong response. No one is calling for any response at all. It is like they never existed.
Would we rather forget our own people than say any word against Saudi Arabia? This seems to be the case. It is no surprise. Saudis have been told not to marry Pakistani women and Saudis treat Pakistani workers like slaves. Every time we are insulted and spit on, we smile and say thank you. When it comes to sovereignty and self respect, our limit is clearly drawn at the border of Saudi Arabia.