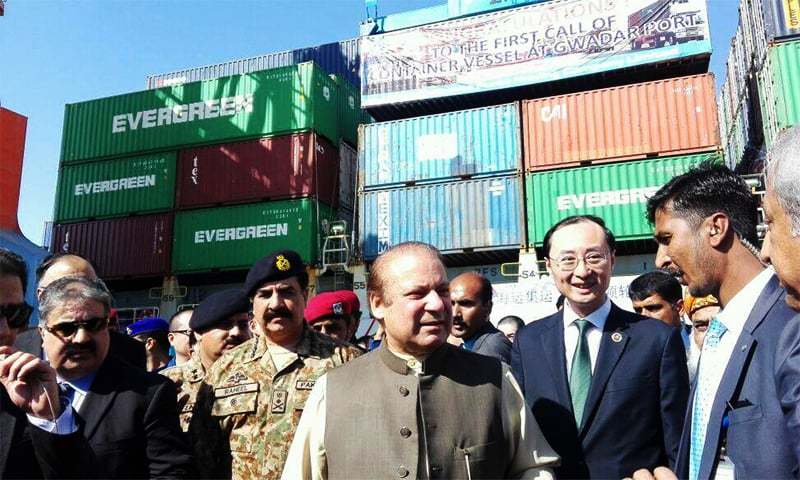 Yesterday was an important day in troubled provice Balochistan. Top civil and military leadership, including Chief of Army Staff Gen Raheel Sharif, Balochistan Governor Muhammad Khan Achakzai and Balochistan CM Nawab Sanaullah Zehri along with Chinese officials and businessmen attended the grand opening ceremony at the Gwadar port. The event was marked by hope and optimism as the first sign of CPEC's promise has come to pass. However, the grand opening of Gwadar port was not the only event to take place in Balochistan this weekend.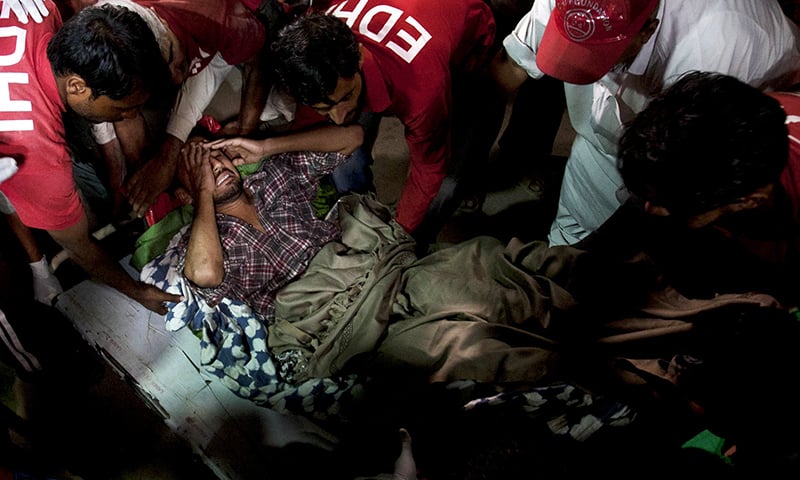 The day before the nation's top civil and military leadership were celebrating in Gwadar, hundreds of citizens were mourning and wailing in Khuzdar where a blast tore through shrine of Shah Norani killing over 50 and injured hundreds more. The sectarian terrorist attack was claimed by Islamic State.
CPEC has been declared so important to Pakistan that 15,000 troops of Special Security Division have been assigned to protect CPEC projects and Chinese nationals. But have similar efforts been made to protecting our own citizens who are facing targeted attacks?
COAS Gen Raheel Sharif has said that 'We are ready to pay any price to turn this long cherished dream into reality'. By transferring security resources from protecting vulnerable communities to protecting Chinese development projects, are we paying that price in our own blood?