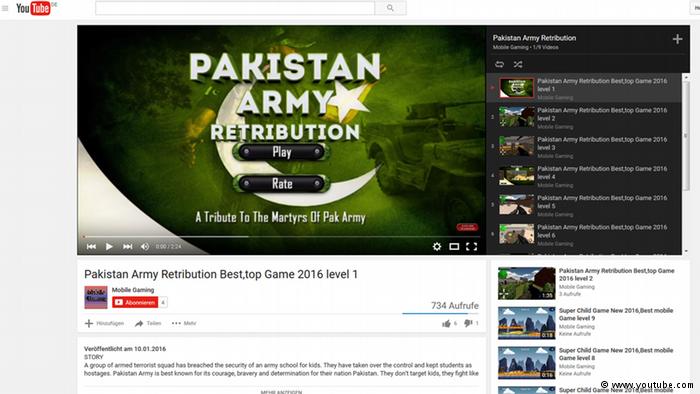 Another report has appeared in the international media about Army's use of media to raise their own image as national saviours but disparaging civilians as ruining the country. This is a topic that has been discussed many times in the international press, including global media power houses BBC and New York Times. If the whole world sees through GHQ's spin operation, the question is what are they getting out of the billions spent on these official and 'un-official' media operations?
It doesn't makes sense as long as we believe the media operations are meant to convince the outside world. But what if, instead, Army's media operations were never meant to convince the outside world. What if all these billions being spent were meant only to convince ourselves?
There is nothing wrong with reporting good news. Actually, it is important that people be informed of Army's successes so that we do not lose hope during a time of war. However it is equally important that people not be given false hopes by reporting that things are better than they are. We have been told since day one that terrorists had their back broken and were no longer a threat, but attacks continued! Yes it is true that attacks have declined, and we should be proud of this,  but we should not pretend that the problem is gone. Giving the people a false hope is begging for disappointment.
Same is true for Army's treatment of civilian officials. Nobody denies that there is corruption in the government and that it is a problem, but why do we ignore the same or even greater corruption in Army? This is no secret either, but by not reporting the facts what happens is we are left with rumours. Media reports can give some information on this, but because the Army is controlling the media, nobody knows what to believe anyway.
The world is not fooled by ISPR. This is clear from the reports that the international media gives exposing ISPR's operations. So who are they trying to fool? And is it working? These are the questions we should be asking.