Days of 111 Brigade climbing the walls of PTV are over. Modern coups, it seems, are not carried out with guns, but with keyboards. Sophisticated psychological operations have replaced occupations just as national 'narrative' has replaced national 'security'. In our post-modern version of democracy, we are told that terrorists have no base in Pakistan on the same day that terrorists kill our soldiers. We are told that practices like honour killings that kill 1,000 women every year have nothing to do with us, and jihadi terrorism which kills 50,000 Pakistanis has nothing to do with religion. So would we even notice if government officials began wearing khaki instead of civilian clothes?
The answer is obviously 'no'. Few months ago, National Security Advisor Sartaj Aziz was replaced with Lieutenant General (r) Naseer Khan Janjua.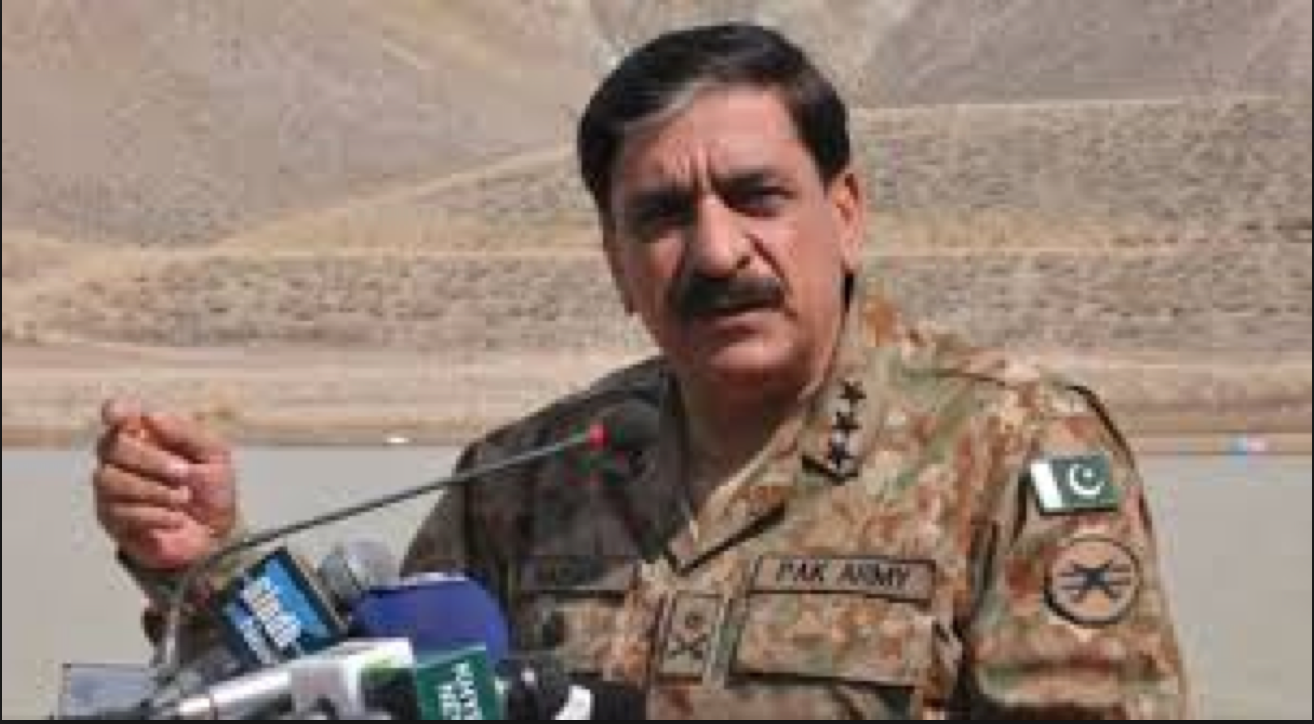 Now, PM has appointed Lt Gen (r) Muhammad Alam Khattak to replace Mehtab Abbasi as Governor Khyber Pakhtunkhwa.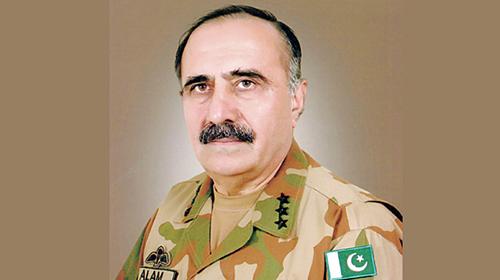 The word 'terrorism' has already been carefully redefined in our society to allow exceptions for 'pro-Pakistan' militants like Lashkar-e-Taiba and Jaish-e-Mohammad. Now we can add another new definition to the dictionary: Lieutenant General means government official. Welcome to Democracy*, Pakistan style.