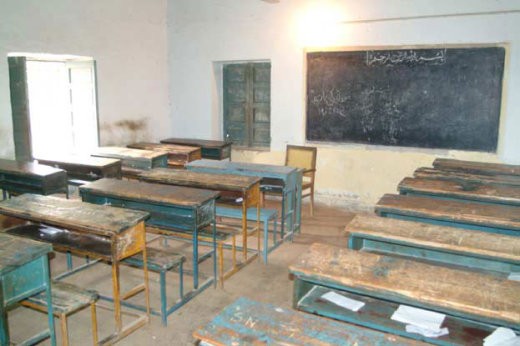 Education is important, not just so that a child can learn to read and write, but so that a nation can prosper. Researchers with the United Nations found that "each additional year of education boosts a person's income by 10 per cent and increases a country's GDP by 18 per cent". This should make education a central part of national policy in Pakistan where economic growth has lagged for decades despite the country being located in one of the fastest growing economic regions of the world. Actually, Pakistan is second from last in economic growth in the region. The only country worse is Afghanistan, which has been a war zone since more than 10 years.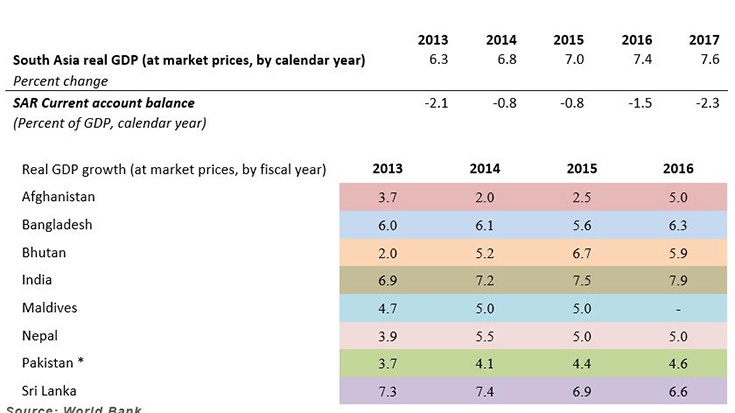 If we are lagging in economic growth, and education is a proven way of boosting economic growth, what is our current education policy? Once again, we are almost at the bottom. Not only of the region, but of the entire world.
Pakistan has the second highest concentration of out-of-school children in the world after Nigeria
Some efforts are being made to improve things. Punjab government has successfully enrolled in school 18,622 children from brick kilns. However, it is a drop in the ocean of the problem. 360 schools were destroyed in Fata this year. And while 18,622 children have been enrolled in school in Punjab, 1.6 million children are out of school in Balochistan.
Pakistan's education emergency is not new, but it is not improving and it is pushing us towards economic disaster for coming generations. Education is a matter of uplifting the poor and improving girls empowerment, but treating this emergency as such has been a failure till date. We need to treat the dire education emergency for what it is: a national security crisis.