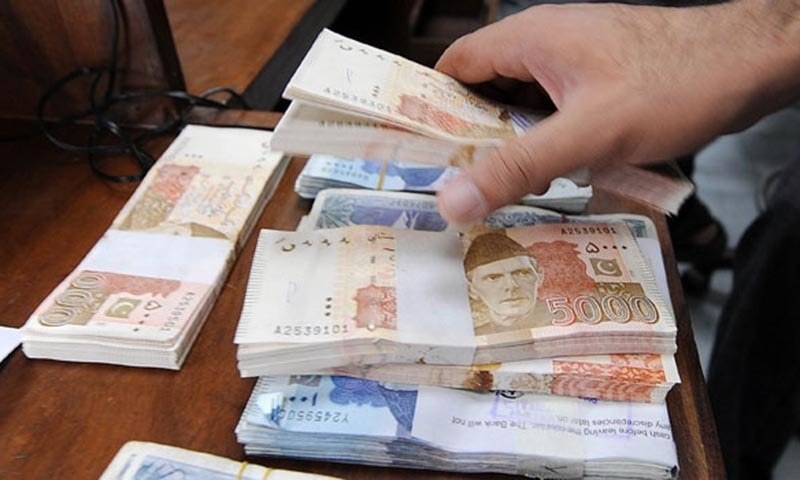 As is so often the case in politics, the lead up to Senate elections has proved to be much more controversial than the actual elections. Accusations of rigging and horse trading abounded, and even PTI has gotten a taste of what it means to be in the hot seat. At the end of the day, however, the high-pitched wailing about 'billions' at play were best summed up in less than 140 characters by Cyril Almeida:
In the end, how many Senate seats were won by money in the KP assembly? One? Zero? Where did all the alleged billions go?

— cyril almeida (@cyalm) March 6, 2015
And so, as always, the world continues to turn and politicians prepare for the next battle. Now that we have put this chapter behind us, let us return to a question that remains unanswered…where did all those billions go?
No, not those billions…
Those:
Rs5.5 billion foul play in defence funds

The Auditor General of Pakistan has unearthed financial foul play of billions of rupees in spending of funds in Pakistan's defence sector. The audit report on the accounts of defence services for the fiscal year 2011-12 finds that Pakistan's defence organisations misused funds or violated prescribed rules during spending of funds exceeding 5490.961 million rupees.
And those:
Defence ministry fails to recover Rs1.5bn from its 81 officials

A defence ministry representative informed the meeting that the 81 military and civilian officials were investigated and found guilty of having embezzled Rs1.53 billion from the accounts of the Military Engineering Services (MES). This sum was siphoned off thanks to fake purchases, fictitious spending and fraudulent payments.
I look forward to reading Farrukh Saleem's detailed report…