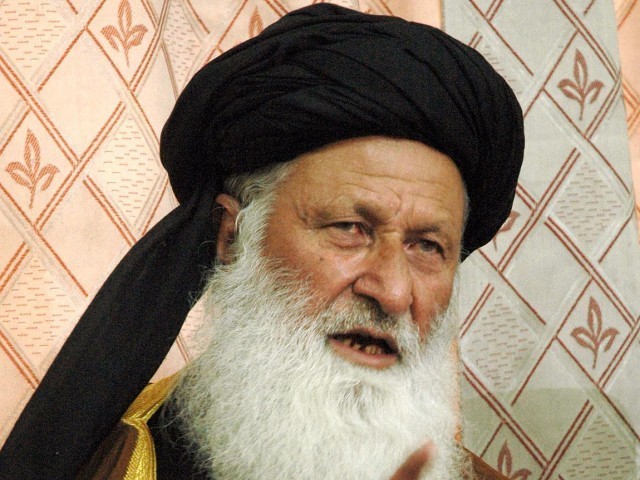 Chairman Council of Islamic Ideology (CII) Maulana Mohammad Khan Sheerani issued a statement on Wednesday that condemned religious violence, terrorism, and sectarianism. Unfortunately, the solution proposed by the respected clerics was…death.
"It is an un-Islamic and condemnable act to declare any Muslim sect a disbeliever and deserving of death."
There is no question that sectarianism and hate speech are diseases that are crippling this country, but why does the answer to everything have to be to kill someone? Life is already too cheap. Yes, we need to discourage sectarianism and hate speech. We need to discourage violence. And, yes, there are certain crimes for which death is a fitting punishment. But we need to think of a better way of discouraging people from declaring someone as kafir and condemning them to death than declaring them as kafir and condemning them to death.