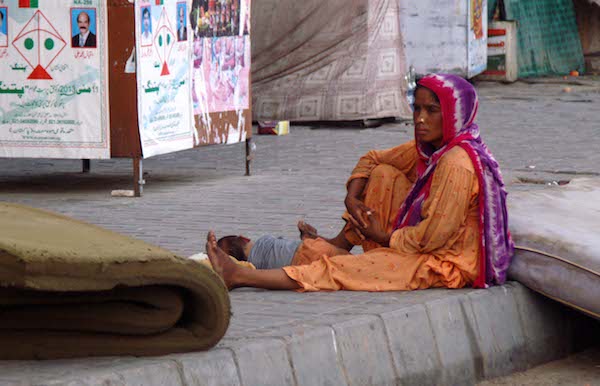 A worrisome report was issued by the Islamabad Women's Chamber of Commerce and Industry (IWCCI) on Wednesday. Chamber president Dr Zakia Hashmi noted that women's share in poverty is increasing in Pakistan. Such facts are tragic and worthy of addressing on their own merits, but this situation in particular warrants attention because of its effects on the entire nation.
It has been well established that women's empowerment is required for economic growth. This economic reality has been noted at the United Nations and the World Economic Forum. By failing to provide opportunities for girls and women, we are failing ourselves.
The Global Campaign for Education has reported that "over 5.1 million primary school-aged children are out of school in Pakistan – the third highest number of out-of-school children in the world – and 63% of them are girls."
We cannot succeed if we leave behind half of our population. Lack of education and increasing poverty for girls and women is nothing less than a national security issue. We need to treat it with the same level of urgency.