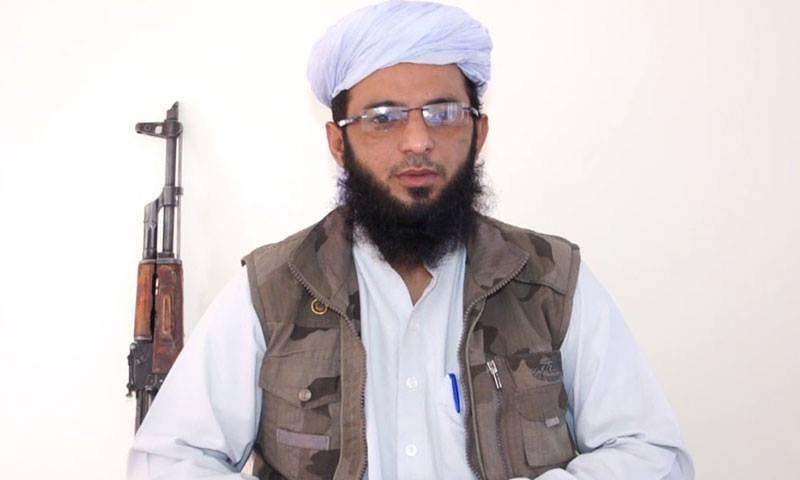 Two very troubling facts have come out of the recent terrorist attack against Karachi Naval Dockyard. The first, obviously, is that our own military officers helped carry out the attack. As has been noted, this is unfortunately not new, rather it is merely the latest in a string of incidents in which terrorists have had inside help from our own security forces.
The second troubling fact is related to the first, I believe, and that is this important sentence in a report on the arrest of the military officers involved in the attack:
"The suspects were trying to escape to Afghanistan, when they were intercepted by security forces".
Since long, our military has invested in an Afghan strategy that helped build up the strength of the Taliban. This may have been seen as a policy of 'strategic depth', or it may have been seen as aiding a legitimate insurgency against a foreign occupier, or it may have been justified as both. The end result, however, is that whether or not Pakistan has 'strategic depth' in Afghanistan, extremist militants do.
News that a faction of Punjabi Taliban have declared a halt to armed struggle in Pakistan has been received as if it were a sign that anti-militant operations have been a success, but militants in Punjab were never targeted in these operations. Actually, it should be noted that Punjabi Taliban even said they are halting operations against Pakistan to focus on Afghanistan. In other words, they are not done fighting, they are simply making a strategic change. We get a reprieve, but it will most likely be temporary.
One newspaper declared on Sunday that 'Zarb-e-azb will in all probability fail' because we have failed to eliminate the root cause of extremism. The continued involvement of military personnel in terrorist attacks against our own security forces is a grave warning that the Punjabi Taliban and other militants are shifting away from attacks against Pakistan not because they believe the are losing, but because they believe they have already won.