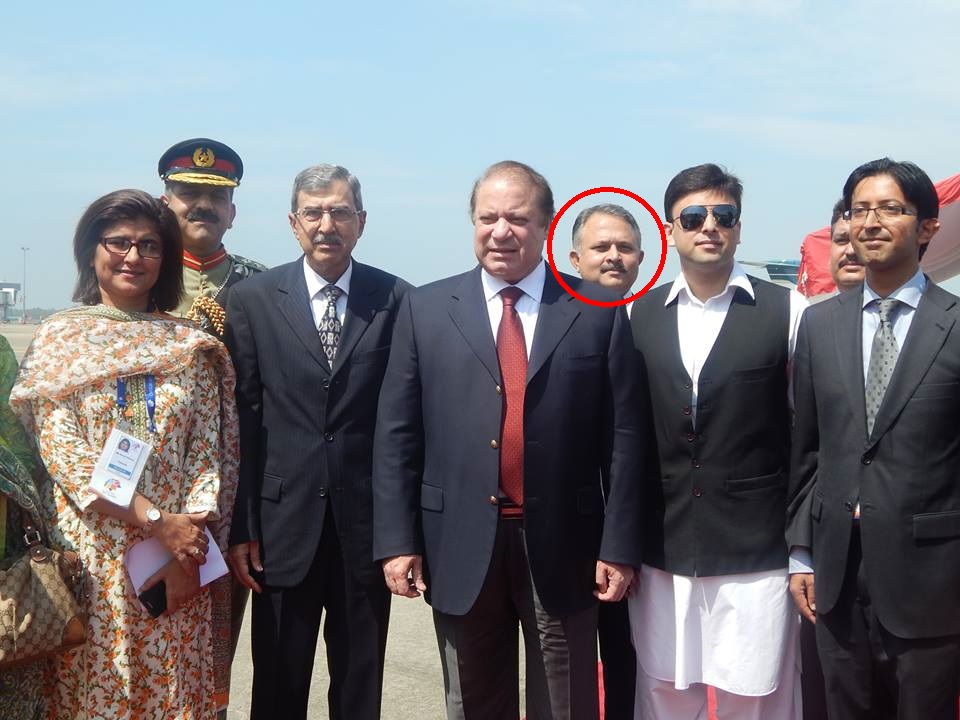 When it comes to Pakistan-India relations, extraordinary tales of intrigue and spy games are the norm. A few years ago, India even arrested a bird on suspicion of spying for Pakistan. But if fanciful tales are common, it is because just beyond them lies the true stories of espionage and counter-espionage that each country takes very seriously. These true stories are easy to separate from the fantasies when enough details come to light to make the case undeniable.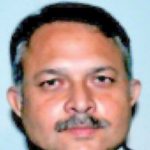 This appears to be the situation with the latest allegations faced by Pakistani diplomat Amir Zubair Siddiqui. A Visa Counselor at the High Commission of Pakistan in Colombo, Sri Lanka, Siddiqui has been quietly withdrawn from his post following allegations that he was involved in planning attacks against US and Israeli consulates in Chennai and Bangalore.
It should be noted that this is not the first time that an alleged Pakistani spy has been arrested from Colombo. In 2012, Thameem Ansari was picked up on charges of working as an ISI operative.
Thameem Ansari, a nati­ve of Thanjavur, was arres­ted during an IB-Q branch joint operation while he was on his way to Tiruchy airport carrying a digital dossier on south Indian defence installations in the third week of September. He was scheduled to catch a flight to Colombo the day he was arrested.
And who was named as Thameem Ansari's ISI handler in that case? None other than Amir Zubair Siddiqui himself who was named in the FIR against Ansari. Siddiqui was quietly withdrawn from the Consulate, only to be quietly returned a year later.
Indian authorities were tipped off about Siddiqui's activities by Malaysian intelligence. Under interrogation, Sri Lankan national Sakir Hussain reportedly told interrogators that he had been recruited by an official in Pakistani high commission in Colombo.
During interrogation, Hussain reportedly took the name of Amir Zubair Siddiq, who is counsellor (visa) at Pakistan high commission in Colombo, as his alleged handler and also said he had been chosen as he was engaged in human trafficking, making of forged passports and smuggling of fake Indian currency.

The sleuths recovered pictures of US and Israeli consulates showing various gates and roads leading to the two premises, the sources said, and claimed that these pictures had been mailed to his alleged handlers in Pakistan and its high commission in Colombo.

Cyber signatures showed that the pictures were downloaded at a computer within the premises of Pakistan high commission at Colombo and the same had been shared with Sri Lankan authorities, the sources claimed. Muhammad Daud Ehtisham, press attache, High Commission of Pakistan in Sri Lanka, has dismissed as speculative in nature the charge of ISI's alleged involvement in any attack plans.
Why did Malaysia tip off Indian authorities? Perhaps because this time the allegations include claims that the ISI is recruiting Muslims from other countries to carry out attacks in order to maintain 'plausible deniability' about Pakistani involvement in terrorist attacks agains the US. Malaysian Home Minister Datuk Seri Dr Ahmad Zahid Hamidi has recently stressed the importance of stopping domestic and international terrorism which is seen as a threat to Malaysian national security.
Pakistan Foreign Office has issued a blanket denial and accused India of a conspiracy to slander Pakistan. If the FO statement sounded familiar, that's because it was. It was essentially the same response given when Ghulam Nabi Fai was arrested in 2011. Ghulam Nabi Fai, of course, later admitted to being an ISI operative.
Every country has spies. That is a fact. When caught, most countries know that it's not worth denying – even when the two countries are allies. US admitted to spying on German Chancellor Angela Merkel, and Israel admitted it spied on the US and accepted full responsibility.
Facing serious allegations of plotting attacks against foreign consulates, however, denial is not enough. If the ISI is plotting attacks against foreign consulates, the implications for Pakistan are disastrous.