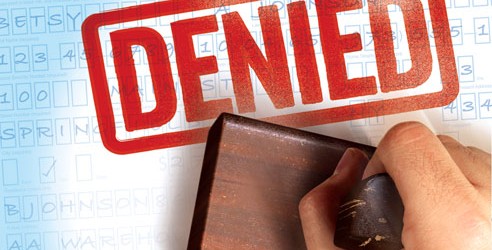 Pakistan's global isolation continues to settle in as even our Muslim brothers are now shutting the gates to Pakistanis due to concerns about our role in exporting terrorism. Yesterday, Gulf News reported that Kuwait has barred Pakistanis from entering the country due to security concerns.
The minister, Shaikh Muhammad Al Khalid, had issued instructions to the Citizenship and Travel Documents and the Immigration departments "to work in coordination with the Ministry of Interior and the hotels sector which can also engage in the process of issuing all kinds of visas to Kuwait — commercial, tourist or family."

However, security sources told local daily Al Rai that the new rules do not extend to nationals from Iran, Syria, Yemen, Iraq, Pakistan and Afghanistan who have been barred from entering Kuwait.
It should be noted that the six countries excluded from Kuwait's visa regime are all nations known to be centers of regional and global terrorism. Our inclusion on such a list is sad reflection on Pakistan's current situation.