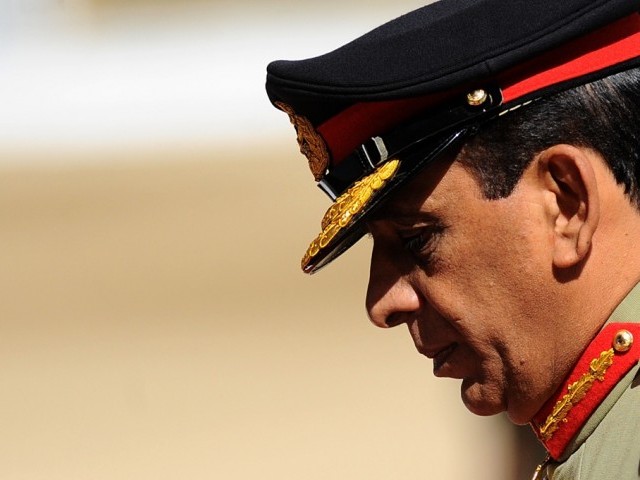 Former Chief of Army Staff, the most powerful man in the country since long, has been forced to abandon his new retirement home and live under heavy guard due to security threats.
While he was still in service, General Kayani planned to spend his retired life in Islamabad's Defence Housing Authority (DHA) where he constructed a house with a grey stone finish at a scenic location in Phase 1.

Perched on a corner plot, the house continues to stand apart in the housing colony. Its terraced gardens slope down to the River Soan. The plot in front remains vacant.

However, security experts felt that the house was a security threat because it was impossible to protect the rear end of the house (where the land sloped down to the river).

Although, the house has close circuit television (CCTV) for monitoring the security of the house but this was deemed insufficient.
Much has been said about the sad times our country has fallen on when politicians openly express sympathies with for terrorists and insult our own soldiers and only protest drones even though maximum numbers of Pakistanis are killed by terrorists. But what can we say when the country is so plagued by terrorists that even the ex-Army chief is forced to abandon his own home due to security concerns?