This is what drives me crazy about Nawaz Sharif. First he gives a really impressive speech calling for moving beyond the past and improving relations between Pakistan and India, something that could have important benefits for our economy especially. But then, it's like he can't help himself, and he has to go and do something politically stupid.
In this case, Nawaz demands snap polls…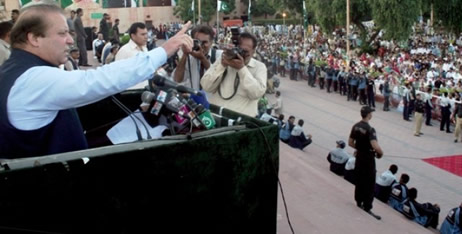 In a move that has been a long time in the making, the main opposition party – the Pakistan Muslim League-Nawaz (PML-N) – has demanded that the government call snap elections.
…but not in Punjab.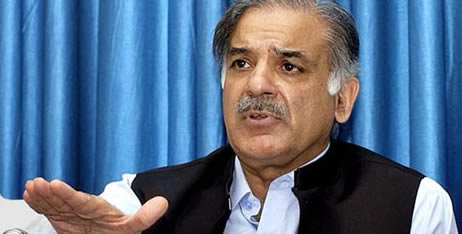 They said the new move to extend the tenure of the administrators was a clear indication that the provincial government wanted to control the local councils through administrative chain till the expiry of its own term after around one and a half years, and was not serious in holding the next elections on two main grounds — conditions are not suitable for them or the PML-N is not in a position to win.
It is precisely these types of political games that the people are tired of – putting the interests of your own political party ahead of the interests of the nation. 2013 elections are getting closer every day. Why not just wait? By demanding snap polls…but not in Punjab, it becomes obvious that it's not a principled stand for the good of the nation but a political strategy for the good of PML-N. I know that old habits die hard, but please Nawaz, just cut it out.