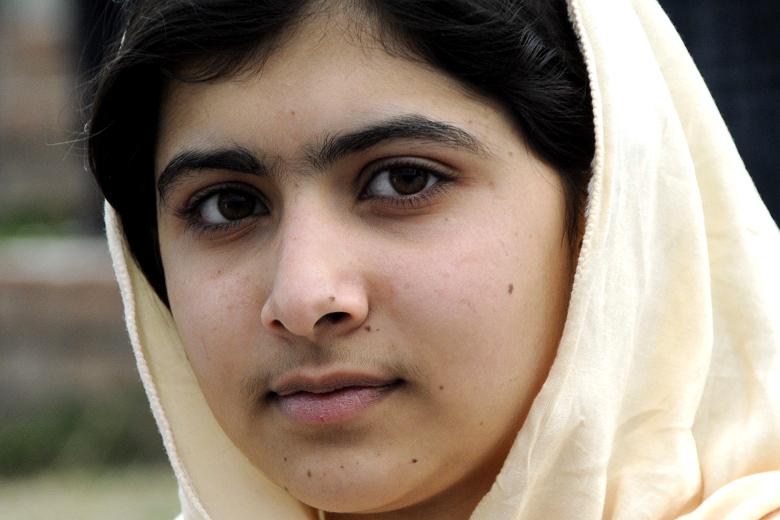 Following statement was released by Asian Human Rights Campaign today:
In this age where women and girl children do not receive the protection promised to them by the constitutions of so many countries the challenge for the human rights community in this century is to uplift their rights and lives. The struggle must include equality for women and justice for the violence perpetrated against them.

In her valiant determination for the right to education Malala has become a symbol of this tremendous struggle.

On Friday, October 11, 2013, the Nobel Peace Prize will be awarded to a global champion of peace and human rights. Malala Yousafzai, a 16 year-old-girl from the Swat Valley of Northeast Pakistan, the youngest ever nominee of the prestigious award, is a deserving front runner for the prize for her courage in standing up to the Pakistani Taliban and fighting for her right to be educated.