The Pakistani media's tendency to defame people at the behest of Pakistan's establishment is getting pushback from the legal system in the United Kingdom. Pakistan is a virtually lawless land so suing there for defamation is impossible for those being targeted by the establishment Pakistani media. But since all major Pakistani channels are also seen by the vast Pakistani diaspora in the U.K., the British legal system provides a way for victims to seek some justice.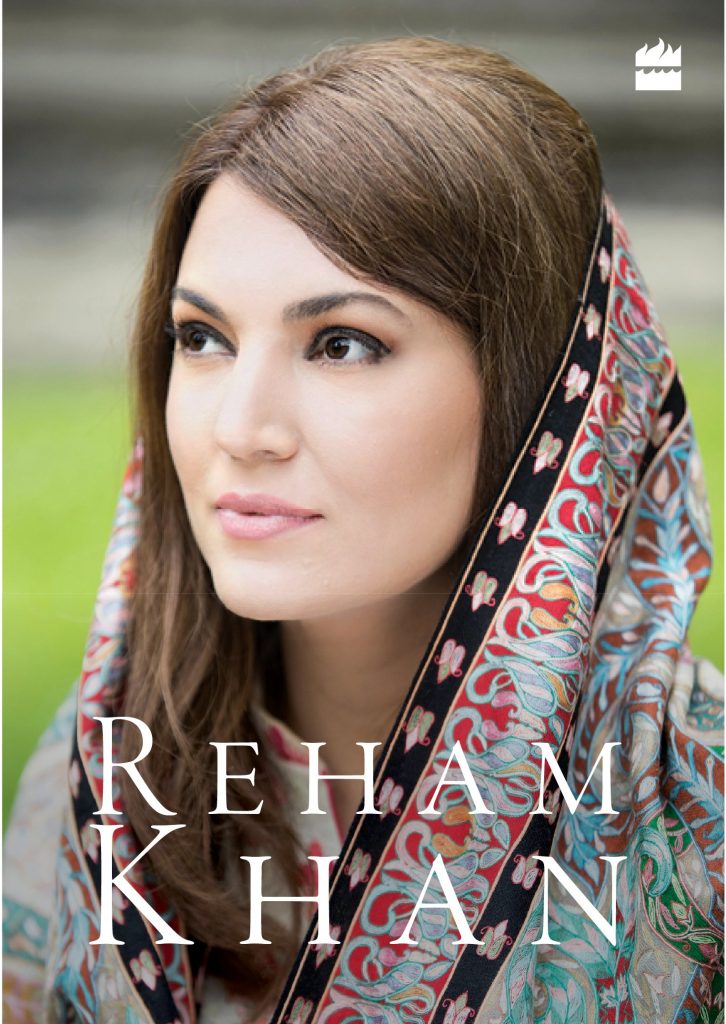 Last week Reham Khan, the broadcaster and ex-wife of Prime Minster Imran Khan, received libel damages and a public apology from Pakistani television channel Dunya News in connection with a defamatory television program broadcast in the UK on June 5, 2018. In that show, the establishment's most abusive mouthpiece, Railways Minister Sheikh Rasheed, had accused Reham Khan of getting money from the PML-N leader Shehbaz Sharif to write her memoirs that did not show Imran Khan in good light and exposed his many hypocrisies.
Previously Mir Shakil-ur-Rahman, owner of the Jang Group, had won a case against ARY News in 2018. As we wrote in New Pakistan at the time, ARY had called Mir Shakil an Indian agent on its shows and the poor man could do nothing about it in Pakistan. He then realized that ARY also runs in UK and decided to approach the British Office of Communications –an arbiter of fairness in media – and also to demand reparations through British courts. He won the case and ARY had to shut down its operations in UK.
Again in 2018, the fake news website exposed by Umer Ali in New Pakistan, Eurasiafuture.com, and its website director Adam Garrie, issued an apology and retracted their story against Mir Shakil-ur-Rahman. Eurasia Futures had alleged that Geo and Jang Group Editor in Chief, Mir Shakil-ur-Rahman had links with Cambridge Analytica.
For years Pakistan's establishment and its favoured media have run campaigns of intimidation against dissidents by describing them as 'traitors' or circulating other unsavory allegations against them. Pakistan's spineless judiciary has never implemented the country's libel and defamation laws effectively. In case of allegations backed by the establishment/army/ISI, the Pakistani Supreme Court has effectively inverted the principle that accusers must prove their accusation to 'the accused must prove their innocence.'
Those winning cases are either based in the United Kingdom or have substantive ties to the UK, a key requirement for a libel case in British courts. Mir Shakil and Reham Khan were able to take advantage of British laws to defend themselves but those not in the UK still have to endure abuse on Pakistani TV channels. In Pakistan, EU and the United States, defamation proceedings take longer and are more expensive. But if they were like UK courts, a lot of libel would end.