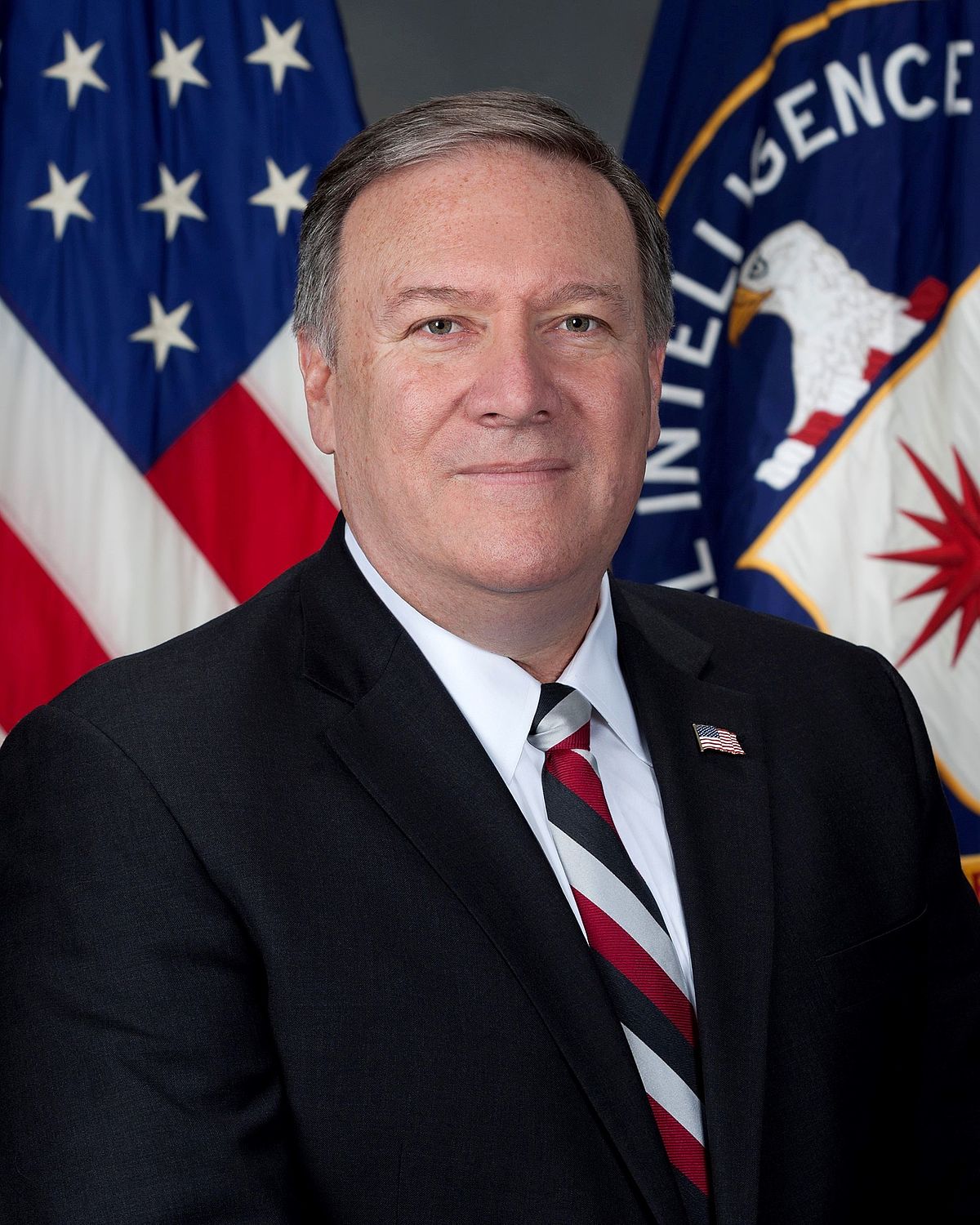 On August 23, US Secretary of State Mike Pompeo spoke with Prime Minister Imran Khan. Soon after the Department of State released this statement: "Secretary Michael R. Pompeo spoke today with Pakistani Prime Minister Imran Khan and wished him success. Secretary Pompeo expressed his willingness to work with the new government towards a productive bilateral relationship. Secretary Pompeo raised the importance of Pakistan taking decisive action against all terrorists operating in Pakistan and its vital role in promoting the Afghan peace process."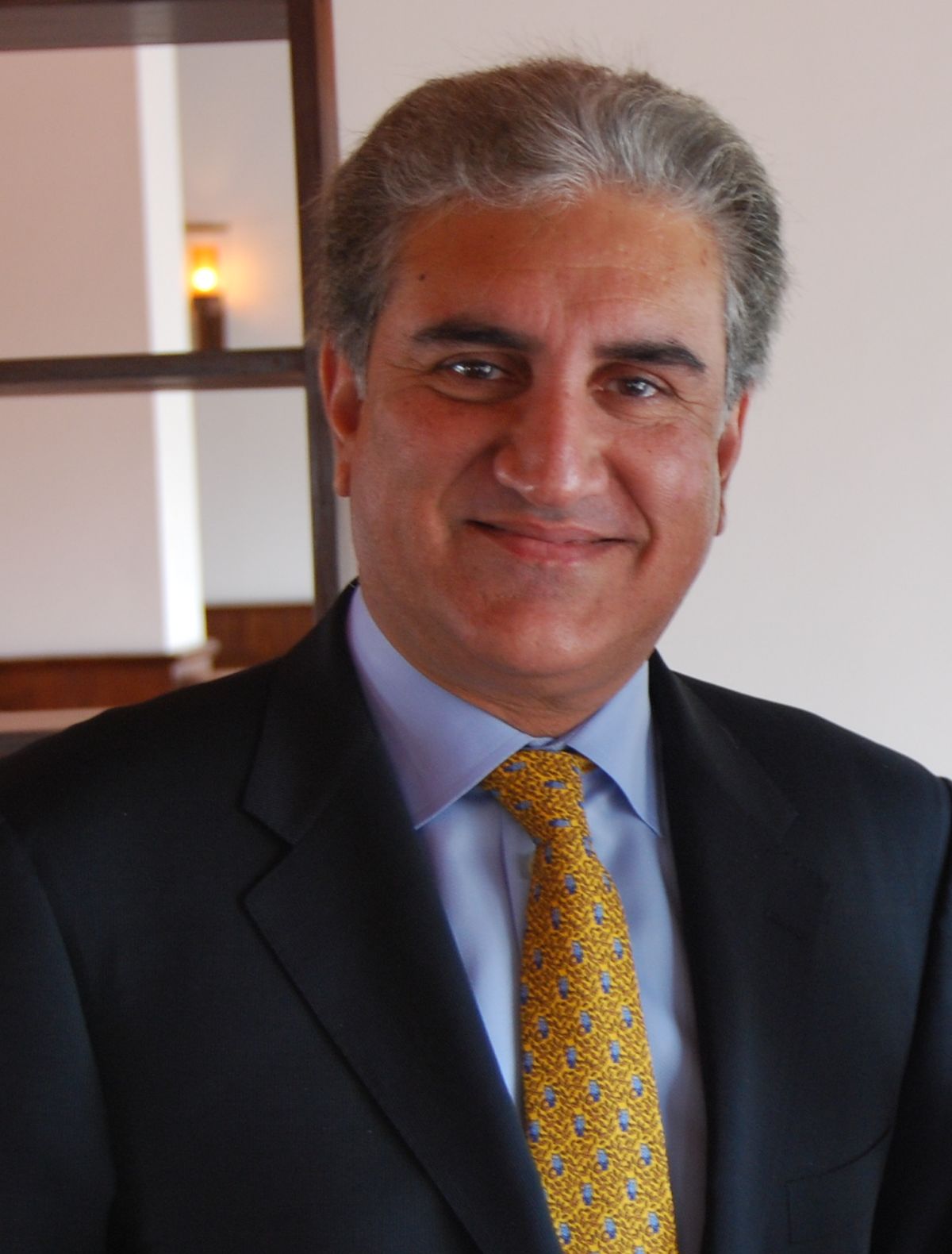 Immediately Pakistan pushed back against the statement through a tweet by the Ministry of Foreign Affairs: ""factually incorrect statement issued by the US State Department" regarding the discussion during the phone call, saying there was "no mention at all in the conversation about terrorists operating in Pakistan"."
Foreign Minister Shah Mahmood Qureshi also insisted at a press conference ""The impression that has been given in their press release, in which they are mentioning "terrorists operating in Pakistan," is contrary to the facts with reality. And I am saying this with full confidence."
The US Department of State stuck to its statement. "When asked again by a reporter if the US government continues to stand by the readout, she [State Department spokesperson Heather Nauert] said: "We stand by our readout."
It is one thing to keep repeating how Pakistanis resent the US and keep playing to the gallery at home. It is also important to understand the other side's perspective. If Pakistan wants the international community especially the United States to understand Pakistan's challenges, it will need be less confrontational and more accommodating on various issues including taking action against terrorism.
In a recent piece titled 'Crunch time in Pakistan' professor and author James Dorsey discusses in details Pakistan's economic crises and that this time round drumming up support for an IMF loan will require Pakistan to do more and will Imran Khan be able to deliver on the counter terrorism front. "Securing international support for inevitable structural reform of the Pakistani economy will have to involve breaking with militancy, implementing international standards in anti-money laundering and terrorism finance, and pushing concepts of pluralism and tolerance that are anathema to the religious hard-right. For Mr. Khan to succeed, that seemingly will amount to having to square a circle."
Further, "To secure IMF support, Mr. Khan will have to avoid blacklisting by an international watchdog, the Financial Action Task Force (FATF), and ensure removal from the group's grey list by not only reinforcing anti-money laundering and terrorism finance measures but also rigorously implementing them. That would require both the acquiescence of Pakistan's powerful military and a reversal of Mr. Khan's publicly espoused positions. In many ways, Mr. Khan's positions have been more in line with those of the military, including his assertion that militancy in Pakistan was the result of the United States' ill-conceived war on terror rather than a history of support of militant proxies that goes back to Pakistan's earliest days, than he has often been willing to acknowledge."
Referring to the elections Dorsey notes, "the significance of the militants capturing almost ten percent of the vote and helping deprive Mr. Khan's main rival, ousted Prime Minister Nawaz Sharif's Pakistan Muslim League-Nawaz (PML-N), of votes in crucial electoral districts, according to an analysis of the Pakistan Election Commission's results by constituency as well as a Gallup Pakistan survey.
According to Michael Bender, "Pakistan Is Taking a Dark Turn. It's Time for a New US Policy." Bender asserts that Washington needs to reassess its relationship with Islamabad. "For several years now, well-founded accusations of complicity in incubating and supporting terrorism have existed against the Pakistani government by the United States, India, Afghanistan, and even certain domestic constituencies within the country itself. At the beginning of this year, the State Department immediately suspended more than $250 million worth of security aid to Pakistan. The State Department cited the South Asian nation's "failure to take decisive action" against various regional terrorist organizations, including the Haqqani Network and Tehreek-e-Taliban and its material support for such groups. Those accusations were further vindicated in June when Pakistan was placed on the Financial Action Task Force's "gray" monitoring list owing to concerns over terrorist financing."
Further, "The action was taken by Pakistan only after the U.S. included the Milli Muslim League as a part of Lashkar-e-Taiba's designation as a Foreign Terror Organization, while several of the Milli Muslim League's candidates merely switched parties or ran independently as a means of circumventing the ban, moves that the Pakistani government did not act against. The Pakistani government not only fails to take decisive action against domestic terrorist entities, it routinely engages in the opposite through implicit—as well as explicit—overtures of tolerance toward such entities. In June, the Pakistani government lifted a ban on Ahle Sunnat Wal Jamaat chief Maulana Ahmed Ludhianvi, unfreezing the movement's financial assets and allowing its leader to purchase firearms and travel abroad."
Finally, "Islamist radicals openly running for office, the military's strongarm influence and actions, and the fact that the big winner of this election is a military-approved terrorist apologist who supports extreme blasphemy laws all demonstrate a cause for serious concern over a country that is currently a major U.S. ally in the region. The "Islamist radical" aspect of this reality in Pakistan presents a significant physical threat to U.S. personnel and allied Afghan forces in the region, given that these radicals are the same terrorist entities that the U.S. has fought against since the conflict in Afghanistan began in 2001."