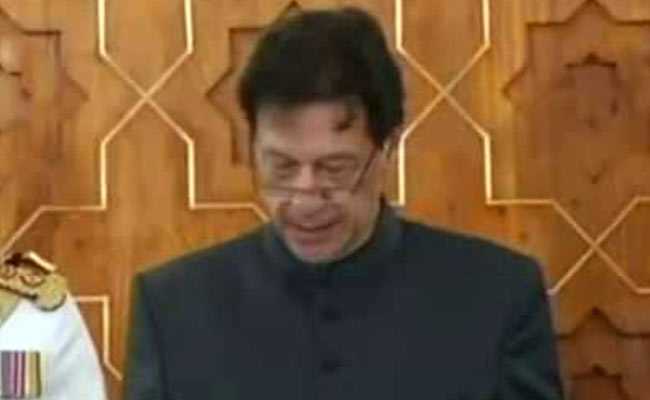 Prime Minister Imran Khan and his supporters' claims that they are not wasting any government money and that former Prime Minister Nawaz Sharif are proving to be false.
Imran announced that he would be the first Premier to not stay in the officially designated PM house and thus reduce the expenses. However, reports have emerged that former PMLN Prime Minister Shahid Khaqan Abbasi "stayed in his own house in Islamabad and never moved to the 11,000-kanal official residence, which has 524 employees. Similarly, Sindh Chief Minister Murad Ali Shah is also known to have stayed at his personal residence in Karachi and only using the CM House for official meetings."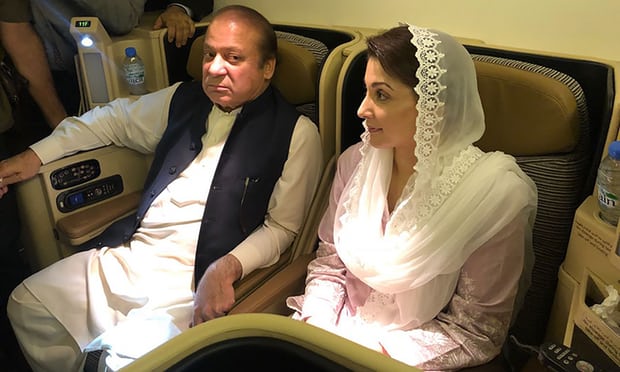 Further, even the criticism of former Prime Minister Nawaz Sharif "for having an extravagant lifestyle" has turned out to be untrue as Sharif "paid all the expenses on his family at the PM House from his own pocket." According to a report in The News "'PM Khan asked the PM Office staff about expenditures incurred by Nawaz Sharif in his tenure as PM. The officials told the new PM that Sharif did all the expenditures from his pocket and never used taxpayers' money, the anchorperson told Geo News. 'He (Imran Khan) didn't believe till he was shown invoices confirming the PML-N supremo never used public money as PM.' Later, Senator Musadik Malik confirmed that the former premier handed cheques amounting millions or rupees when he vacated the PM House. He said that government pays for salaries of Prime Minister House staff. "If government auctions all PM House vehicles, who will arrange transport for foreign dignitaries?" he questioned."
Similarly, there has been a lot of talk of "billions of dollars" belonging to Pakistanis that are allegedly stored in foreign accounts. However, as former editor of Dawn, Abbas Nasir noted "If the $200bn actually existed anywhere apart from the fertile imagination of so-called journalists with expertise in financial affairs — in print and on TV — then not only would the external debt of the country be wiped out, the country would also have substantial forex reserves left over." And as economist and Dawn columnist Khurram Hussain asserted in 2014: "An absurdity is doing the rounds, saying there are $200 billion of ill-gotten gains stashed by Pakistanis in Swiss bank accounts."
Instead of false allegations and wild assertions maybe it is time to look at the hard realities of Pakistan, a country that is increasingly isolated because of its failure to tackle the issue of terrorism, has been referred to as a failing state for over two decades, and will need to go before the IMF for a 13th bailout!