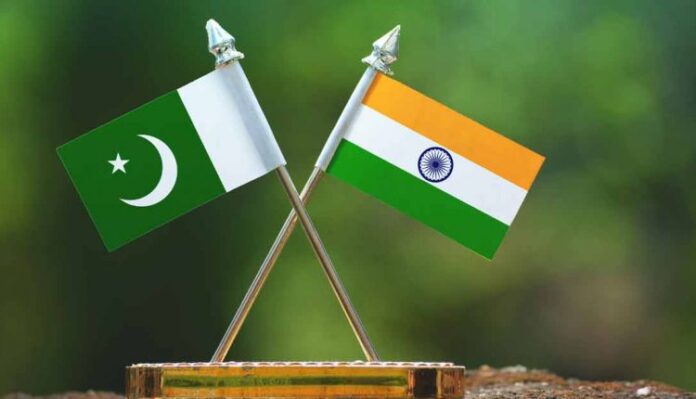 Pakistan's economic and security crises make it even more critical that India and Pakistan need to take steps to resume diplomatic relations. This year's Shanghai Cooperation Organisation's summit in Goa extends an opportunity for both sides to engage on the side lines.
Bilateral relations between the two countries have remained frozen since 2019 with the last meeting between the two heads of the countries in December 2015. The toxic exchange of invective recently with Foreign Minister Bilawal Bhutto-Zardari calling the Indian PM the 'butcher of Gujarat' in response to Indian External Affairs Minister S. Jaishankar criticism of Pakistan has not helped.
While elections in both countries – in Pakistan in 2023 and in India in 2024 – will make it difficult for either side to take bold steps, "at least a roadmap for the revival of talks could be put in place if senior diplomats meet on the side lines." The last time a Pakistani foreign minister was on Indian soil was over a decade ago.