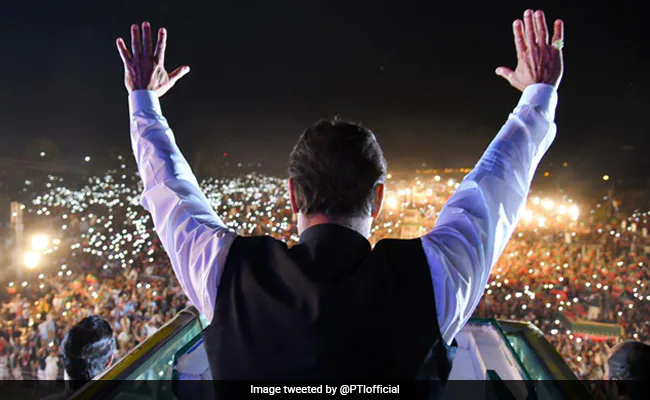 At a time when the country needs political stability, it appears that another round of political instability is before us. After weeks of back and forth, Punjab Chief Minister Parvez Elahi signed the summary dissolving the provincial assembly, only hours after it had reposed confidence in him.
By sending the advice to the governor for the assembly's dissolution, he has also dashed the PML-N's hopes that he would not want to lose his government or the chance to position his party for a bigger role in provincial politics in the next general elections.
What will the central government and Prime Minister Shahbaz Sharif's party, the PML-N, now do after this latest development remains to be seen. Imran Khan may believe that early general elections will help him, but most experts believe it is not going to be easy sailing for Khan. The PML-N too needs to up its game in its fortress of Punjab.
There are issues to consider. The Constitution and the election law require the general election to be held under caretaker governments in the centre as well as the provinces. How will that issue be resolved? Further, Ramzan starts in March and lasts till April after which the summer months start. Historically the election commission has been reluctant to hold elections over summer.
Whatever the result of the current political crises, the largest province of Pakistan is going to remain unstable, at a time when stability is what is needed.