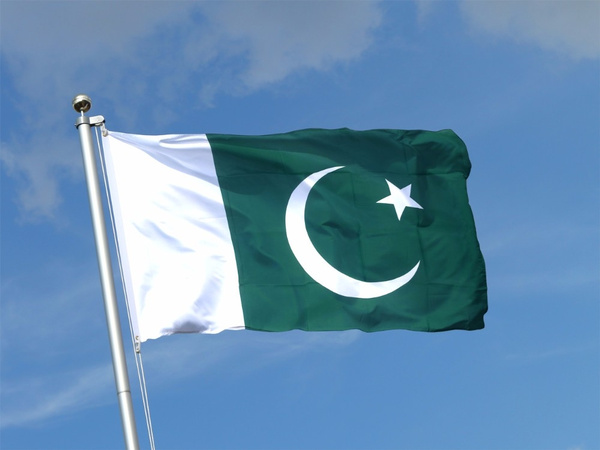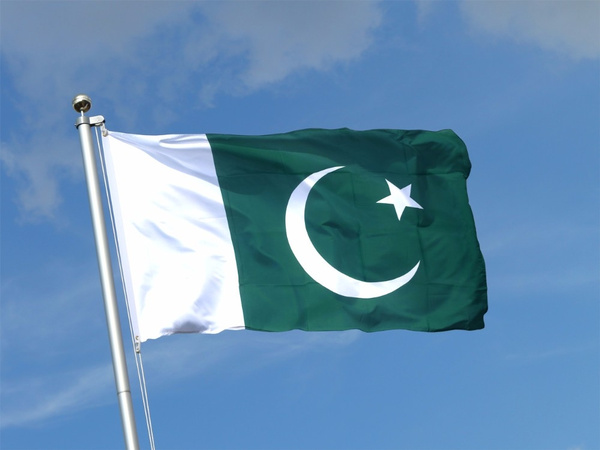 Pakistan's political instability continues unabated. Former Prime minister Imran Khan continues his attacks on both the coalition government and the military establishment. Prime Minister Shahbaz Sharif who is a technocrat, not a politician, is finding it difficult to counter Khan's narrative, stabilize the economy, and build confidence in his government.
Shahbaz's lack of confidence is also reflected in his frequent trips to London to consult with his older brother – Nawaz Sharif – who holds the real power in the party. This has led to an impression that after 'hybrid regime' Pakistan now has 'rule by proxy' regime.
According to columnist and author Zahid Hussain, "The powerless prime minister does not seem to have the capacity to deal with the multiple crises confronting the country. The drift is ominous. Rule by remote control has seriously undermined the legitimacy of the present dispensation."
This "duality of power" Hussain argues, "has affected the government's ability to chart a clear policy direction, particularly on the economy." Ishaq Dar, who has Nawaz Sharif's blessings, returned as 'economic czar' but "his magic wand has not worked. Instead, the threat of default is back. Moreover, the change of tack could jeopardise the IMF bailout package. The finance minister's unsubstantiated claim of billions of dollars of financial support coming from China and Saudi Arabia has raised questions about his credibility."
Further, any backtracking by Pakistan on the IMF agreement "may block the expected inflow of assistance from multilateral institutions. Many international agencies have downgraded Pakistan's credit rating. Yet there is no serious thinking in the government about how to stop the economic slide. With the coming debt repayment obligations, the picture remains bleak."
Instead of giving daily press briefings in which he claims everything is rosy, Ishaq Dar needs to implement economic measures that will tackle Pakistan's economic crises. That, however, does not appear to be a priority for the minister or the government. A worsening economic situation will only play into Imran Khan's hands, the government needs to understand that.