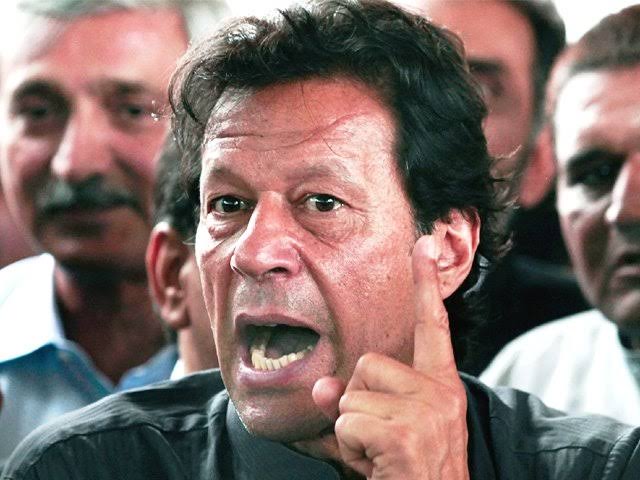 Pakistan has political, social, economic and security related challenges, instead the sole focus of the country's media appears to be on the recent barrage of audio leaks. It is clear by the selective leaking of audios, that primarily target the former prime minister that the military establishment has decided to 'go for the jugular.'
The two latest audio leaks pertain to former prime minister Imran Khan. In one he "expresses concern to an unidentified person or persons over not having enough votes to win the "numbers game" and saying he is making moves he "cannot disclose in public"." The second recording has PTI bigwigs Shireen Mazari and Asad Umar discussing with Imran Khan "how the party would play with the Cablegate cipher" and how to use it to their advantage.
The government announced that "no foreign or local intelligence agency was involved in the leaks" and claimed instead that "the recordings might have been the work of individuals or hackers snooping in on phone conversations."
Imran Khan on his part claimed that the audios were 'deep fakes' and accused the PML-N of plotting against him.
As an editorial in Dawn asked "If whoever is 'leaking' these audios has enough material that they can cherry-pick bits just to embarrass Mr Khan, why are they not going for the jugular? Is this blackmail or death by a thousand cuts?"