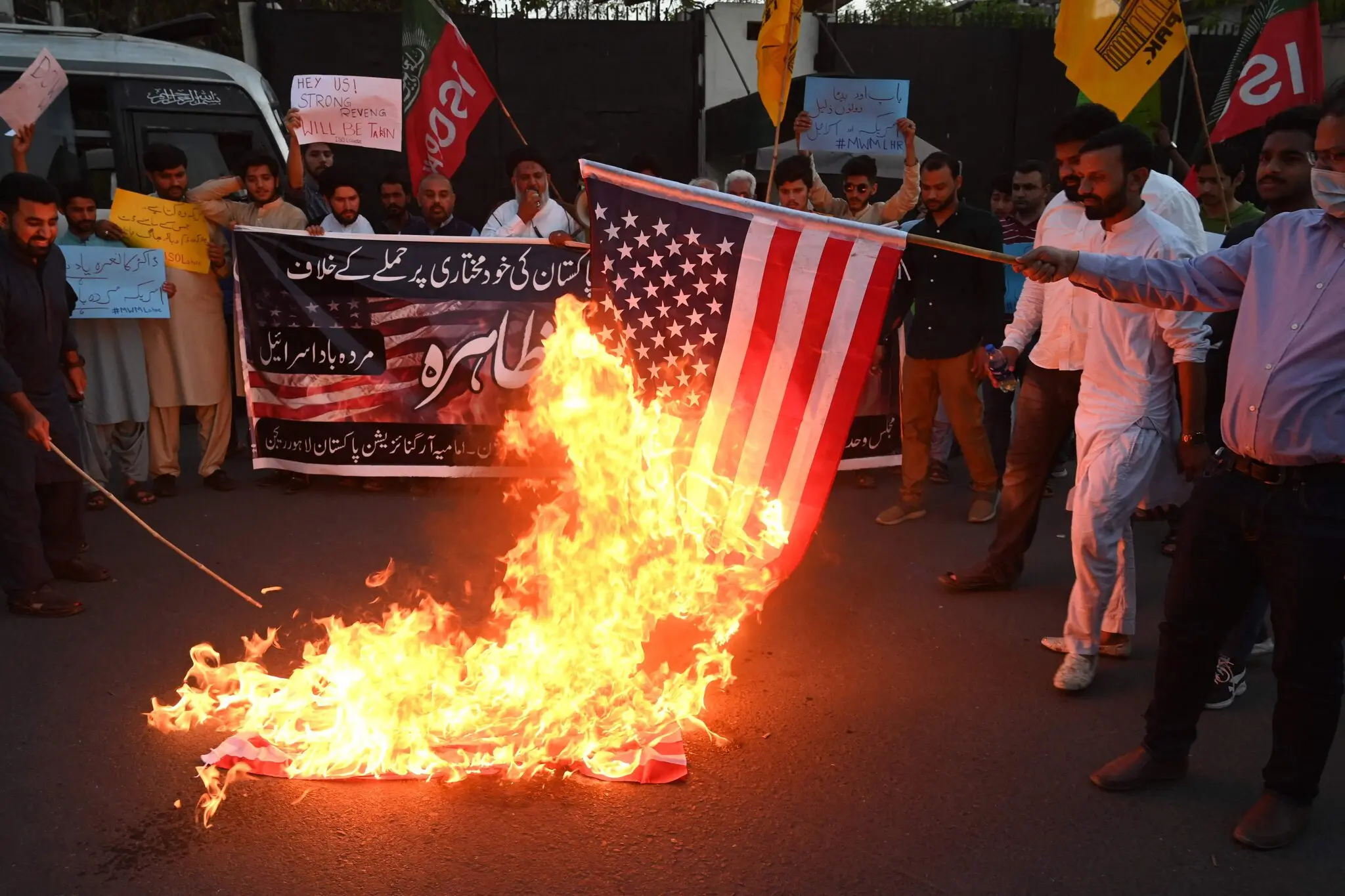 Prime Minister Imran Khan's actions show that instead of accepting the fait accompli – that he has lost the support of the majority in the parliament – he is seeking to use any means possible to stay in power even if that causes political and social unrest, further damages the economy, and hurts Pakistan's foreign relations.
In an interview to The New York Times, and in multiple social media posts, Imran Khan stated that he would not leave his post even if he lost the vote of no-confidence. He also called upon his supporters to come out on the streets on Sunday, the day of the vote of no-confidence.
As Reena Omer, Legal Advisor, South Asia, International Commission of Jurists, stated in a twitter thread, when a prime minister loses the vote of no-confidence he / she has to resign.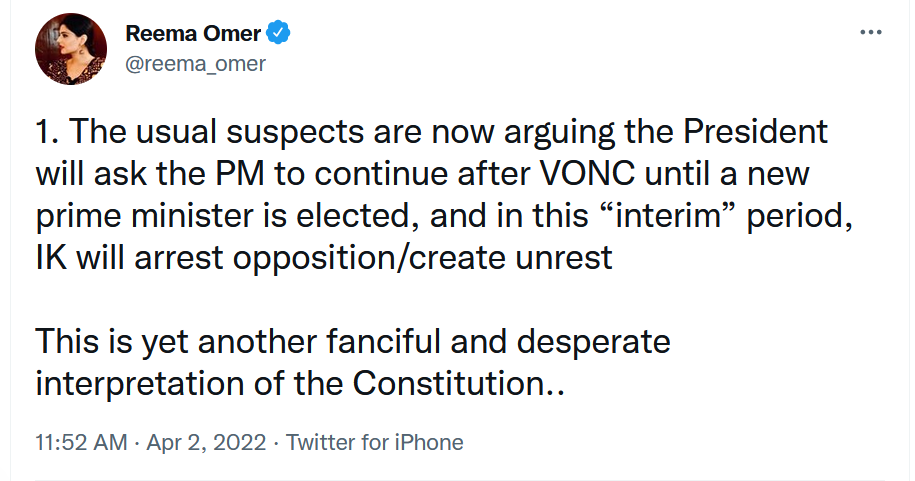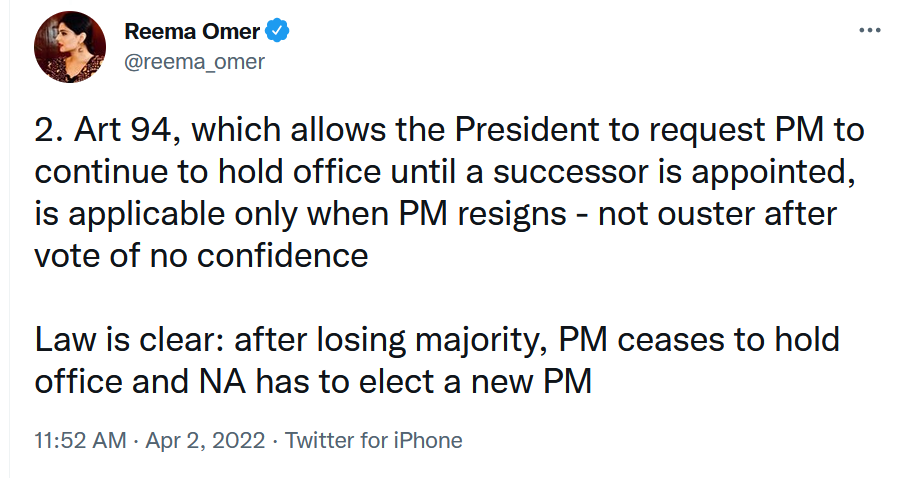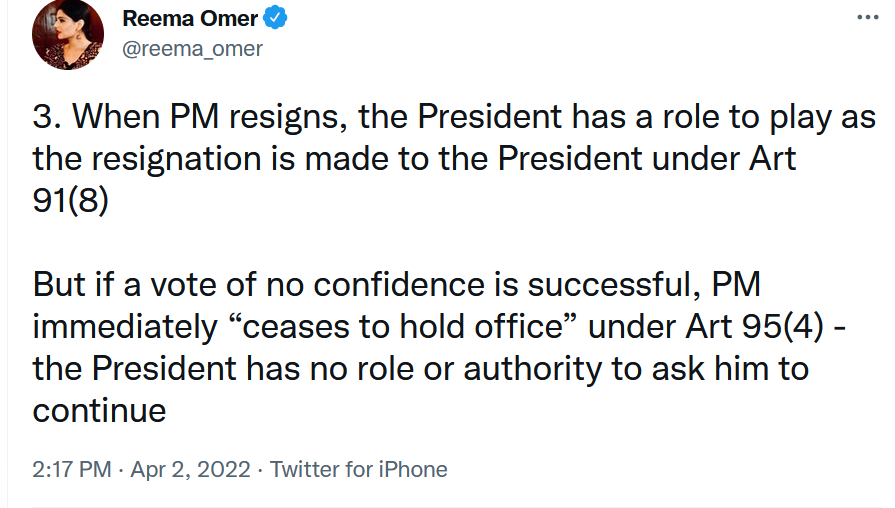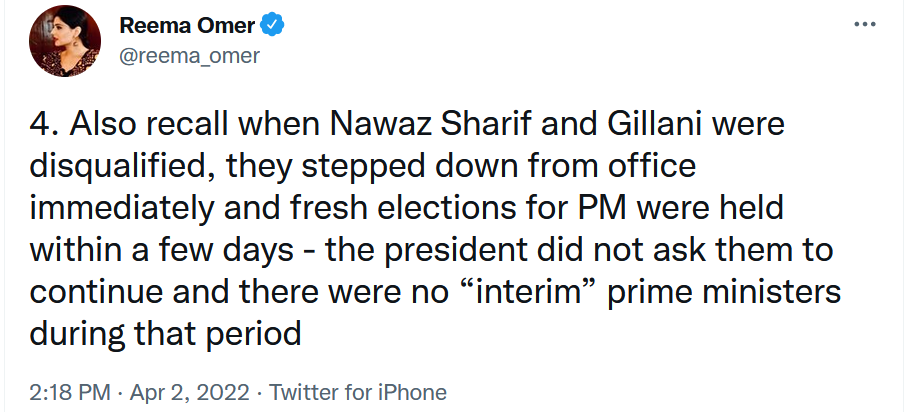 Wary of potential for violence on the streets and fear that the military might take power once again, the Human Rights Commission of Pakistan issued the following statement calling upon the institutions of state to work within their constitutionally mandated roles.