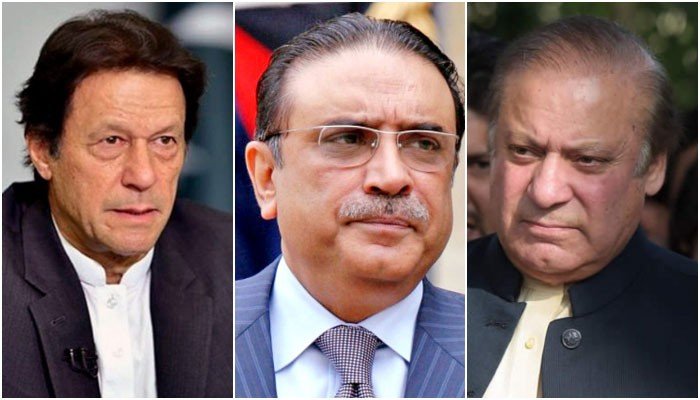 Last year the 11-member opposition party coalition, Pakistan Democratic Movement (PDM), raised hopes among democracy lovers in Pakistan that maybe this time round Pakistan's political parties would be able to put the country above their narrow interests and squabbles.
At that time, as a Dawn editorial notes, "it represented a clear and present danger to the government. Cemented with the joint political weight of the PML-N, PPP, JUI-F and various other smaller parties, the PDM threatened a mass mobilisation of people at a time of increasing economic difficulties for citizens. It got off to a solid start with a successful jalsa in Gujranwala."
However, that did not happen, and the PML-N and PPP went their own ways and the PDM collapsed into a 'has been.'
In the last week, after 10 weeks of dormancy, it appears that the Pakistan Democratic Movement opposition alliance wants to reassert itself. The PDM is planning a jalsa in Karachi.
However, as an editorial in Dawn asks "The PDM may have decided to find fresh relevance for itself but without a clear objective and an intended outcome, it may appear to be 'full of sound and fury signifying nothing'."