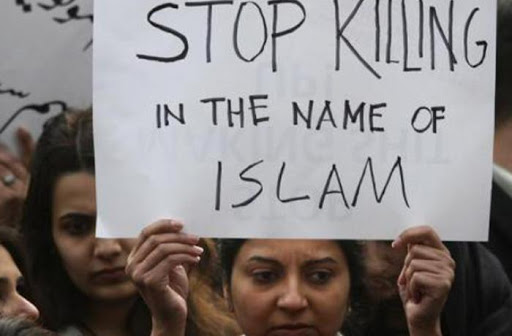 Pakistan has long had a reputation as a country with the strictest blasphemy laws that carry the death penalty. Human Rights groups have long argued that blasphemy allegations have often been used to intimidate religious minorities and settle personal scores.
On May 17, the police in Islamabad foiled an attempt by a mob to lynch a blasphemy suspect recently arrested on charges of insulting Islam. According to Reuters a "mob stormed the Golra police station after police refused to hand over the suspect to the crowd outside for punishment. The suspect, Shaukat Ali, was unharmed while six police officials were slightly injured in the attack, Ghaffar said. Aali is accused of sharing anti-Islam content on social media."
This incident occurs two weeks after Pakistan decried the European Parliament adopting a resolution demanding Islamabad allow freedom for religious minorities and tying that to the South Asian country's preferential trade status.