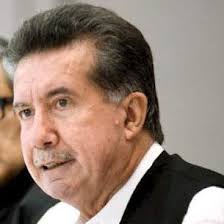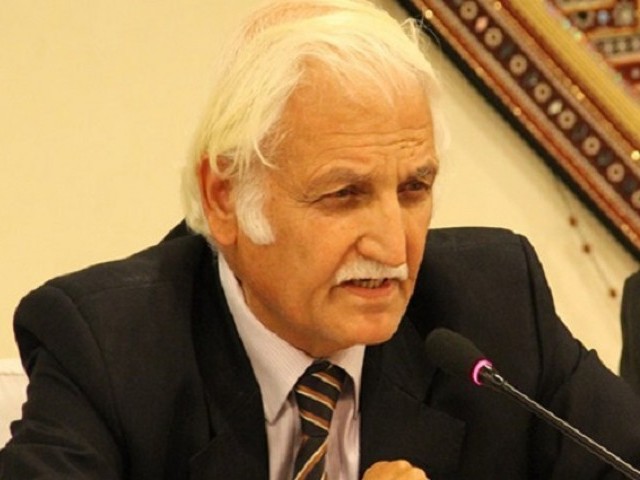 A constitutional writ petition was filed in Peshawar high Court on Thursday July 9, under Article 199 of the Constitution, challenging the recently constituted National Finance Commission (NFC). The petition urged the Court to declare the notification of May 12 null and void. The four petitioners are former Senator Afrasiab Khattak, former Senator Farhatullah Babar, MNA Mohsin Dawar, and former MNA Bushra Gohar.
The petitioners maintained "that the additional terms of reference as mentioned in the notification are far beyond the scope of Article 160 of the Constitution and therefore of no legal effect. The additional TORs mentioned in the NFC include allocation of resources to Azad Government of the States of Jammu and Kashmir, Government of Gilgit Baltistan and newly merged districts of Khyber Pakhtunkhwa (erstwhile FATA), security and disaster management, repayment of debt, sharing losses made by State-owned enterprises. These additional terms of reference are beyond the scope of the National Finance Commission (NFC) are far beyond the scope of Article 160 of the Constitution and the President of Pakistan has no lawful authority to tamper with the powers and scope of the NFC."
The petition argues "the various appointments made to the NFC were without meaningful consultation with the Governors of the provinces who ought to have acted on the advise of respective provincial cabinets and liable to be struck down as ultra-vires of the Constitution.
Advisor to Prime Minister on Revenue and Finance has no lawful authority to chair or convene the meetings for 10th NFC proceedings/meetings whether in the absence of the Federal Finance Minister or otherwise and is against the constitution and of legal effect, it said. The petition prays that the respondents be directed to reconstitute the National Finance Commission strictly in accordance with Article 160 of the Constitution of Pakistan and to strictly adhere to the command of Article 160 (3-A) of the Constitution in its true letter and spirit."