Pakistan has been referred to as 'Terrorist' or 'Jihad' central for many years now, and while Pakistani leaders may claim that this is wrongly targeting of Pakistan, statements like those made by our Prime Minister referring to an international terrorist – Osama Bin Laden – as a martyr don't help.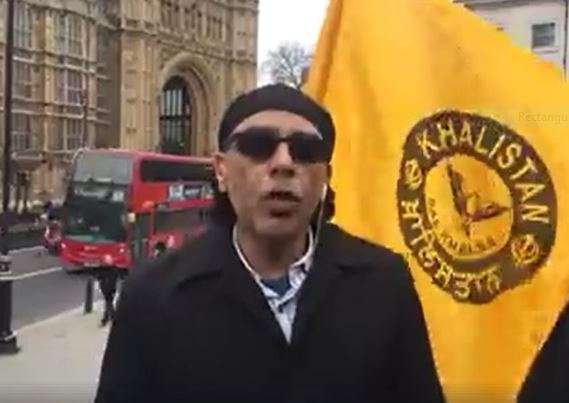 Pakistan has consistently blamed India for any terror attack that takes place inside Pakistani territory, but has insisted it is blame-free when it comes to any terrorist incidents inside Indian territory.
That is problematic considering that many international terrorists – from Osama Bin Laden to Ayman Al-Zawahiri, from Masood Azhar to Hafiz Saeed and the top leadership of the Afghan Taliban are all located inside Pakistan.
For decades the Pakistani deep state supported any anti-Indian insurgent movements, from those in India's north east to the Khalistan issue in Punjab.
Just recently the Indian government added the names of 9 Khalistani terrorists to their list of 'designated terrorists' "been involved in various acts of terror in India from across the border and from foreign soil." Of them, many are Pakistan-based individuals and groups.
The names include:
"1. Wadhawa Singh Babbar, the Pakistan-based chief of terrorist organization Babbar Khalsa International.
2. Lakhbir Singh also based in Pakistan. He runs the International Sikh Youth Federation.
3. Ranjeet Singh, chief of Pakistan-based Khalistan Zindabad Force.
4. Paramjit Singh belonging to the Khalistan Commando Force.
5. Bhupinder Singh Bhinda, a Germany-based key member of Khalistan Zindabad Force.
6. Gurmeet Singh Bagga also based in Germany and affiliated to the Khalistan Zindabad Force.
7. Gurpatwant Singh Pannun, the US-based key member of the controversial outfit Sikhs for Justice.
8. Hardeep Singh Nijjar, who is based in Canada and runs the Khalistan Tiger Force.
9. Paramjit Singh from the United Kingdom and chief of terrorist outfit Babbar Khalsa International."