The Pakistani state has viewed all ethnic movements, political parties and ideologies as anathema to the very existence of the Islamic Republic of Pakistan.  From Khan Abdul Ghaffar Khan, Fazlul Haq, G.M. Syed and Nawab Akbar Bugti to Asfandiyar Wali Khan, Brahamdagh Bugti, and Nawab Khair Buksh Marri and his sons, all have been and continue to be viewed as traitors, foreign agents and unpatriotic individuals. Their political movements and parties have been subjected to state repression.
Ever since 2018, the nonviolent, Pashtun-led movement, Pashtun Tahaffuz Movement (PTM) has not only faced repression from the state apparatus. PTM has attracted tens of thousands of people to public rallies that denounce heavy-handed operations undertaken by the Pakistani military in tribal regions that have killed thousands of Pashtun civilians and forced millions more to abandon their homes since 2003.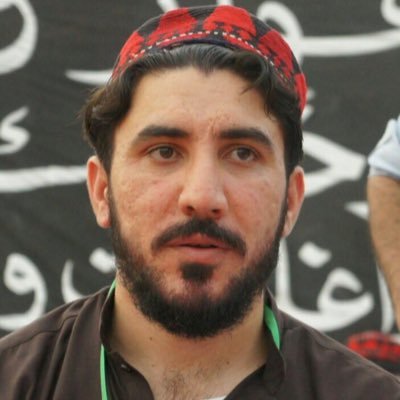 However, all peaceful rallies organized by the PTM or its leader, Manzoor Pashteen have been banned. Leading members, including Pashteen, but also the two MNAs from the region – Mohsin Dawar and Ali Wazir have been arbitrarily detained and prevented from traveling within the country. PTM activists have also faced charges of sedition and cybercrimes. Further, their family members have been arrested, tortured or killed.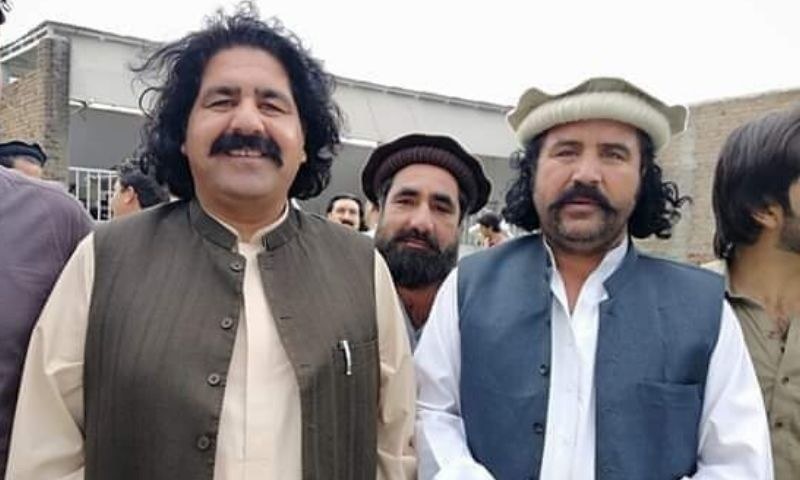 On May 2nd, Pashtun rights activist and political leader Sardar Arif Wazir died of injuries sustained in a shooting attack in Pakistan's South Waziristan tribal district. Wazir was injured when the vehicle he was traveling in came under fire in the city of Wana. The attackers, who fired from another vehicle, have not been identified. The attack came days after Pakistani police arrested Arif Wazir on April 17 for delivering what they described as an "anti-Pakistan" speech during a recent visit to Afghanistan. He was only released on bail a few days before his killing.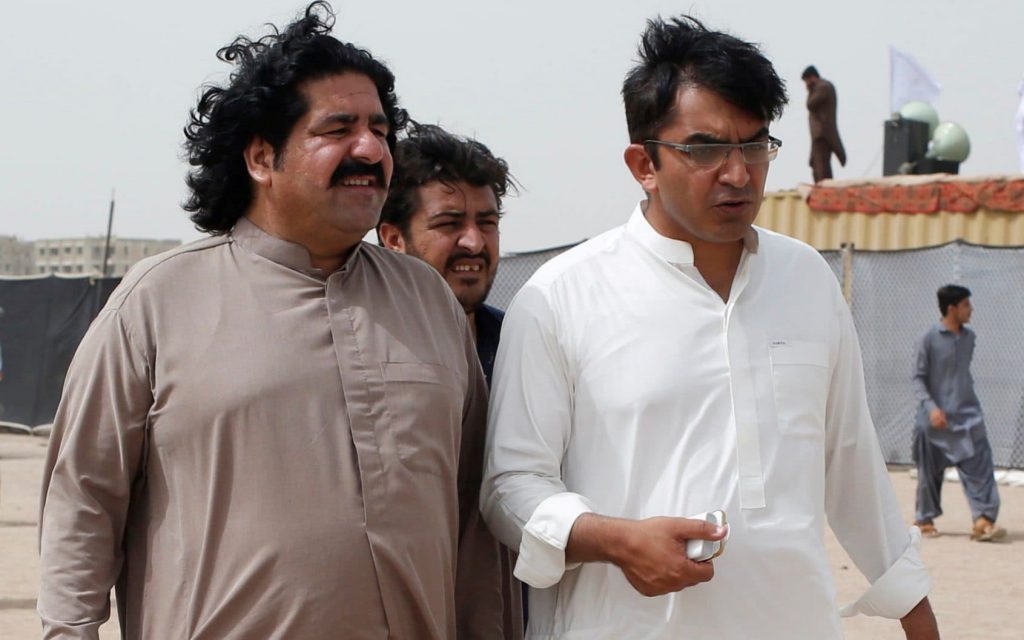 On his microblogging website, Mohsin Dawar wrote "It is with heavy heart that I report that our comrade Arif Wazir has succumbed to his injuries. Arif Wazir's father and brother were also killed by militants years ago. Arif Wazir murdered by 'good' terrorists. Our struggle against their masters will continue."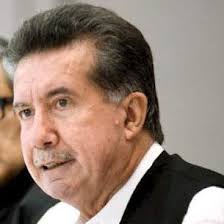 Former Senator and mentor of the PTM, Afrasiab Khattak, noted: "I met Ali Wazir and other PTM leaders to offer condolence on the martyrdom of Arif Wazir before they departed from Islamabad with the body to Waziristan. This is the 18th member of the family murdered by state-sponsored militants. The murder will have serious implications." In 2007, seven members of Arif Wazir's family were killed in a clash with militants near Wana, they included his father, Saadullah Jan, and uncle, Mirza Alam.
In its statement the international human rights watch group Amnesty International, asked: "The Pakistani authorities must carry out an independent and effective investigation into yesterday's attack in South Waziristan on Arif Wazir, a member of the Pashtun Tahaffuz Movement. The suspected perpetrators must be held accountable."