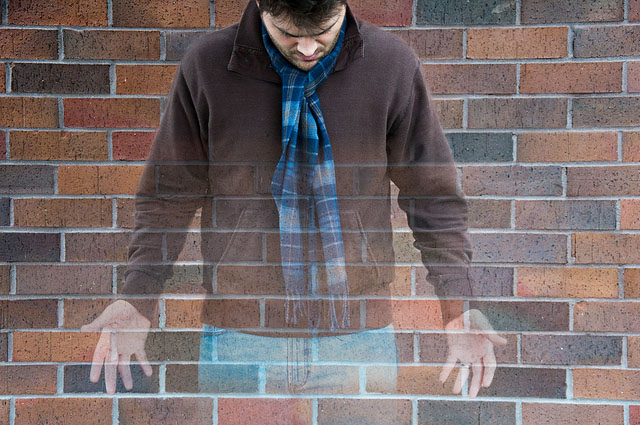 Zionists call Palestine 'a land without a people for a people without a land'. The saying is meant to justify settlement by doing more than merely replacing its inhabitants, but by erasing their very existence. Is something similar happening in Balochistan? It is a shocking question, but we must take note of the following development.
Human rights groups estimate that over 14,000 people have gone missing in Balochistan. This is no surprise as the Baloch insurgency has been raging since long, and mass graves have been discovered in the province, though these have never received proper investigation. The Supreme Court has requested a report on the number of missing persons, but the official facts were always held in secret.
Now, chairman of the Commission of Inquiry on Enforced Disappearances, retired Justice Javed Iqbal, has presented a report on the number of missing persons to the Senate. His report? There are only 96 missing persons. Such an incredible understatement that flies in the face of all evidence and common sense can only mean one thing: The state is not only disappearing Baloch people, it is trying to erase their very existence.