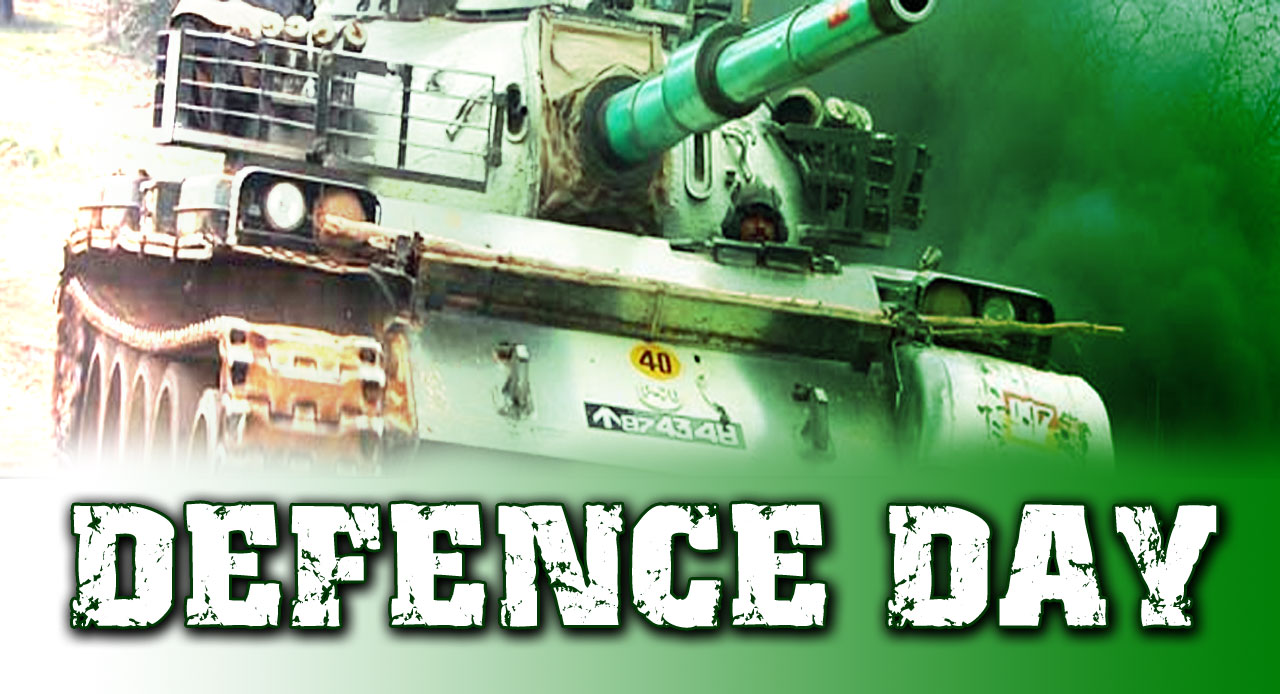 In recent years we have seen an incredible transformation of Defence Day. What was once a somber reflection on the sacrifices of martyrs of 1965 became a celebration of supposedly miraculous victory over much larger Indian forces. However even this 'victory' has come under scrutiny as historians have raised questions about the historical accuracy of the official line. If angels were fighting on our side, why did the war end in a ceasefire after costing us huge losses in soldiers and land? This does not mean that India won. Actually, the rest of the world is in agreement that nobody won.
Despite this push for sanity by historians, state myth makers seem to be pushing the boundaries of delusion even further. Media reports are now comparing Zarb-i-Azb to 1965, which should be extremely worrying to anyone who remembers that both sides lost thousands of soldiers as well as land in a conflict that ended in what was essentially a stalemate. Even COAS boasted on the occasion of this year's Defence Day that 'defence of Pakistan has now become invincible' and that 'Operation Zarb-e-Azb has attained its laid down military objectives'.
Over 450 civilians have been killed in terrorist attacks this year. Gen Raheel's claims of invincibility come only weeks after dozens were killed by a suicide attack in Quetta. COAS said this week that armed forces 'will go to any length for the sake of national security'. However it is unclear whether we are willing to give up our delusions of grandeur for such a noble purpose, or whether we would rather die than face a difficult reality.