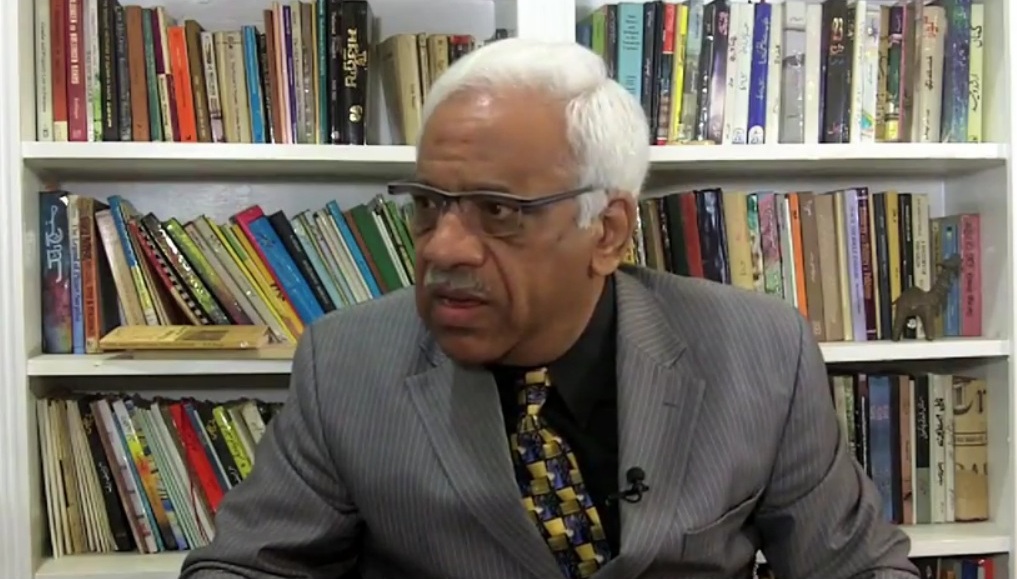 Shaheen Sehbai has announced that he has quit his job at Jang Group saying, 'Enough is enough!' Immediately the veteran journalist received support from his colleagues.
Join the club, @SSEHBAI1. Another testament to your ethical standards in journalism. I learned a lot from you, sir.https://t.co/EnaHP2xenH

— Ahmed Quraishi (@AQpk) April 30, 2016
If Ahmed Quraishi learned a lot from Shaheen Sehbai…well, what does that tell you about the status of this great journalist!
To show our own support for his decision to quit, we bring you 'Shaheen Sehbai's Greatest Hit' to remind you what kind of 'ethical standards in journalism' he has shown.
There are so many good examples to choose from. Was it his expose on Reko Diq or maybe the time he got his boss sued for $100 million? Actually, I think it has to be the time Shaheen Sehbai filled his front page report with material he cut and pasted from a satire website.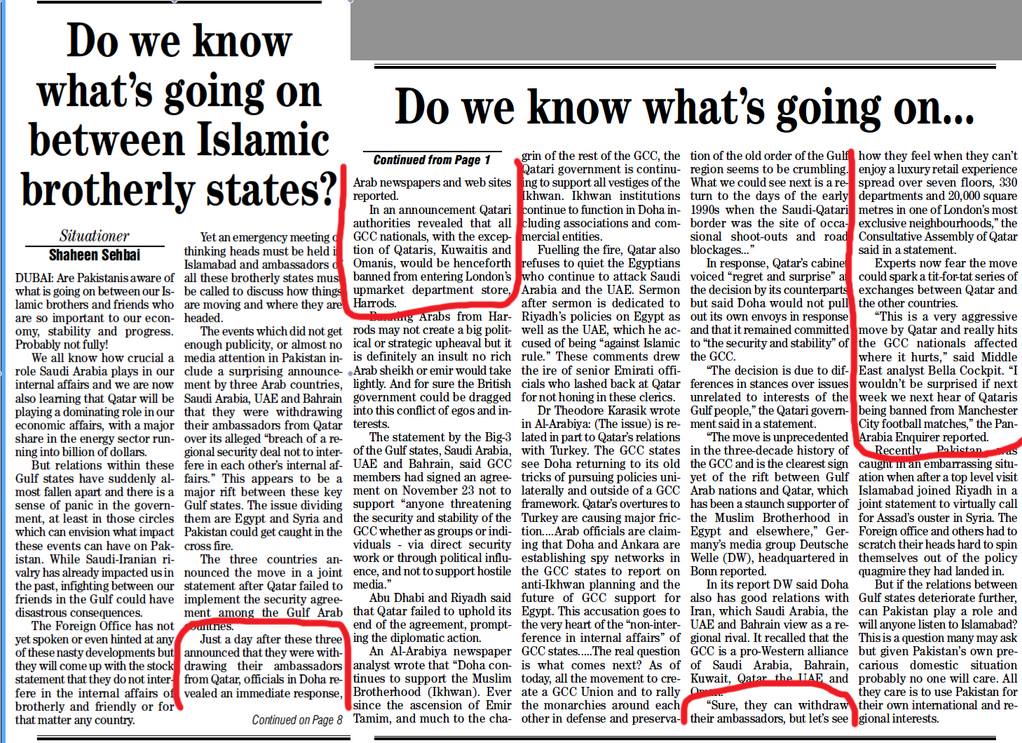 Such a great journalist will surely be missed. However I'm sure that with this quality of journalism he will quickly find a new job.