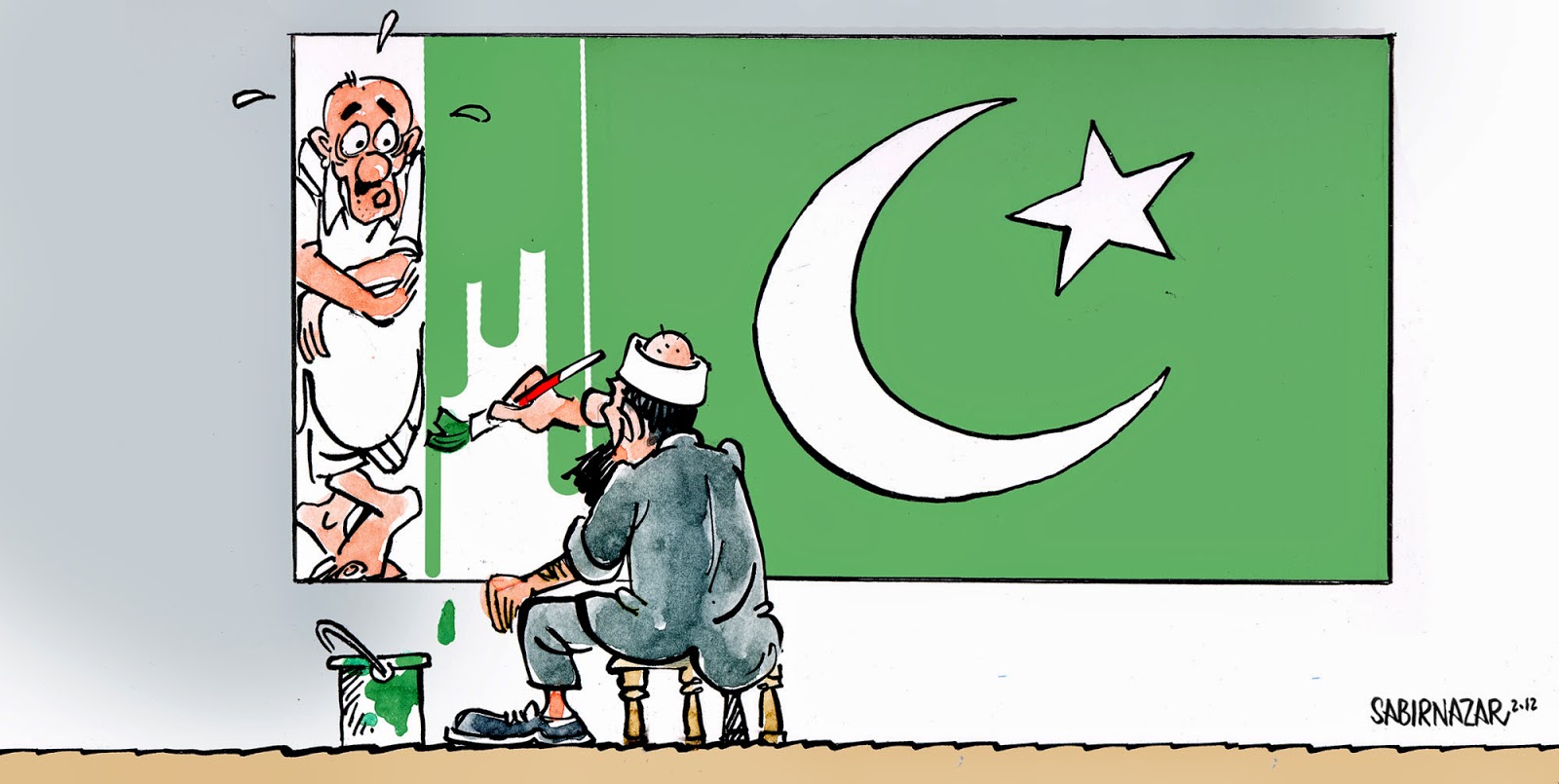 Arsonists burned down a Hindu temple in Tando Mohammad Khan district last week. SSP Tando Mohammad Khan, Naseem Aara Panwhar responded to the incident with the type of compassion that we have come to expect from authorities.
"We had asked them not to keep these things in this manner and at least raise proper boundary walls. But they did not care," she said.
You see, it was the fault of these stupid Hindus for keeping their holy artifacts in a manner that they could be seen instead of hidden away where they belong.
Perhaps Shama and Shehzad would have been better to have kept themselves hidden away, too. Their very existence as non-Muslims was so offensive that they were burnt alive, purifying our country of their Christian-ness.