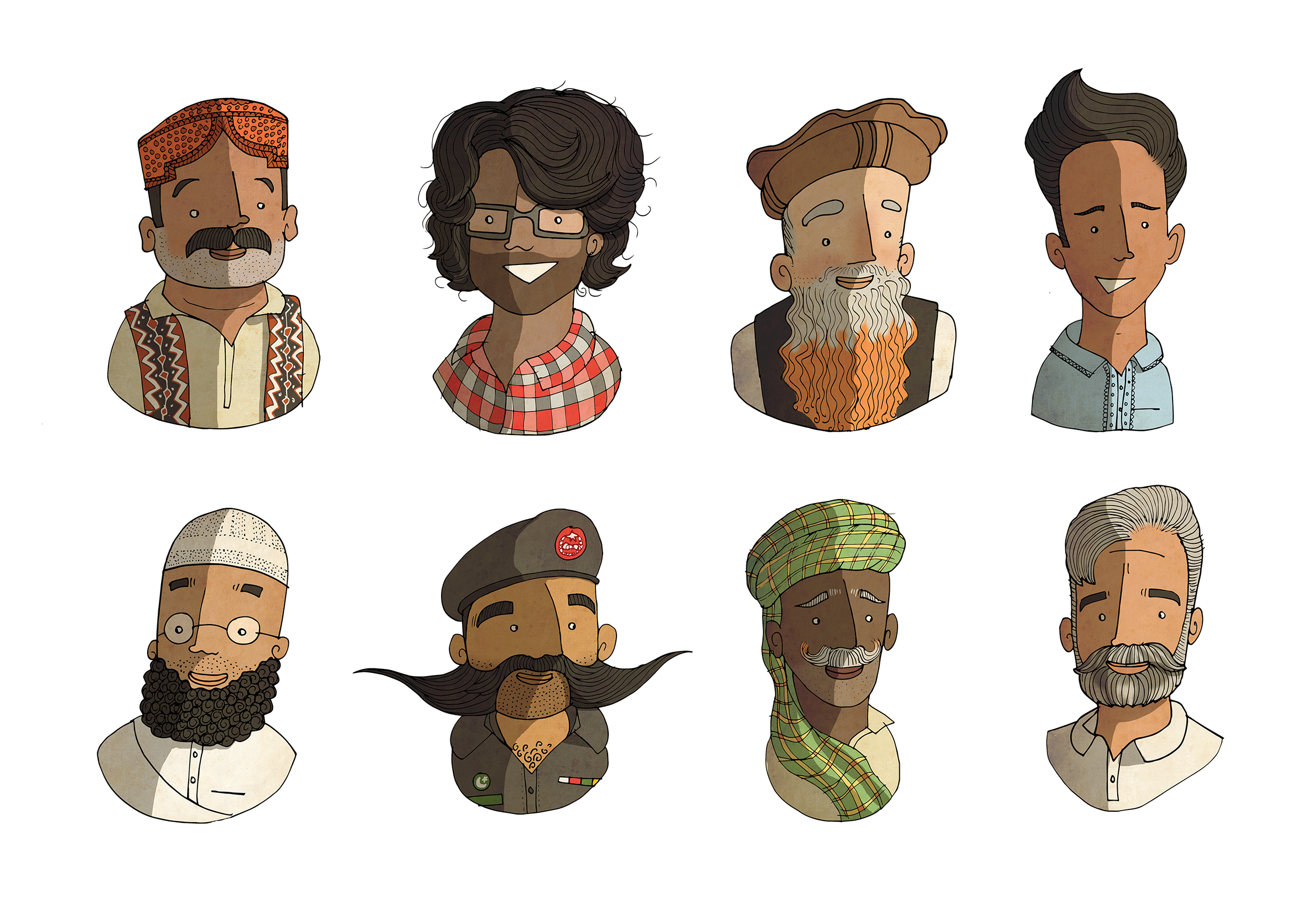 Much has been said already about Gen Raheel's statement last week about 'non-state actors' undermining Pakistan's national security. However there is another point made by the Army chief about the enemy that 'lives within us and looks like us' that has received less attention but may actually provide the key to understanding our current trajectory.
"In the world today, security does not only apply to borders, but securing our cultures and way of life are also seen as primary security concerns."
At first, this seems to be unremarkable, but on closer review this comment contains a clue to the root causes of our troubles: The definition of "our culture and way of life".