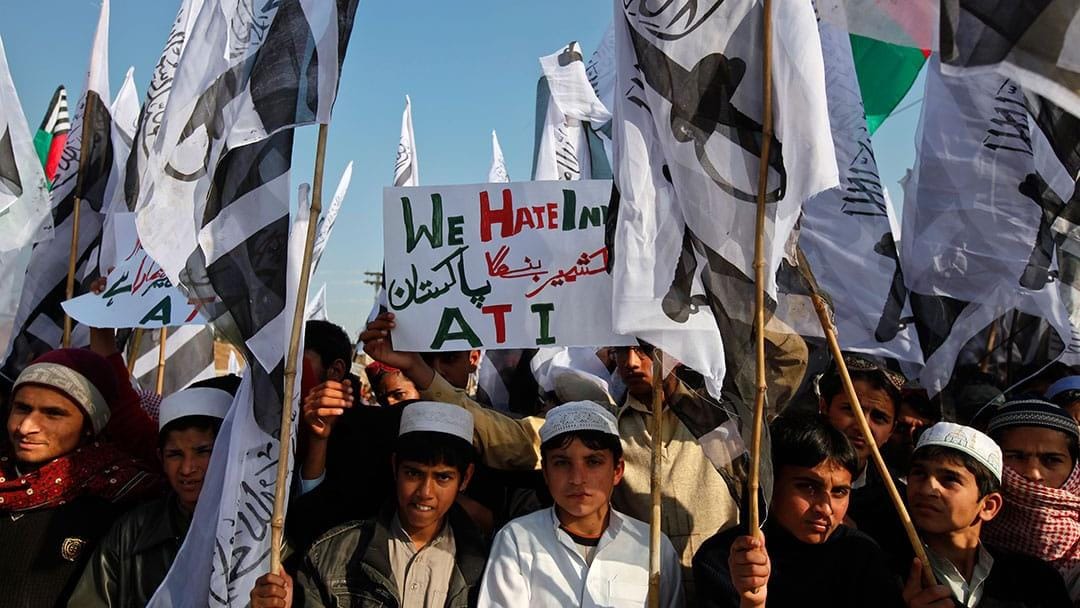 Operation Zarb-i-Azb's success has persuaded the army that deviant militants can be successfully crushed.
Pervez Hoodbhoy, Dawn, December 16, 2017
FOR three decades Pakistan's military establishment has stoutly denied supporting violent religious groups irrespective of whether a group's target lay across national borders or, instead, its goal was to achieve specific political objectives within Pakistan. But today the military's attitude is more ambivalent.