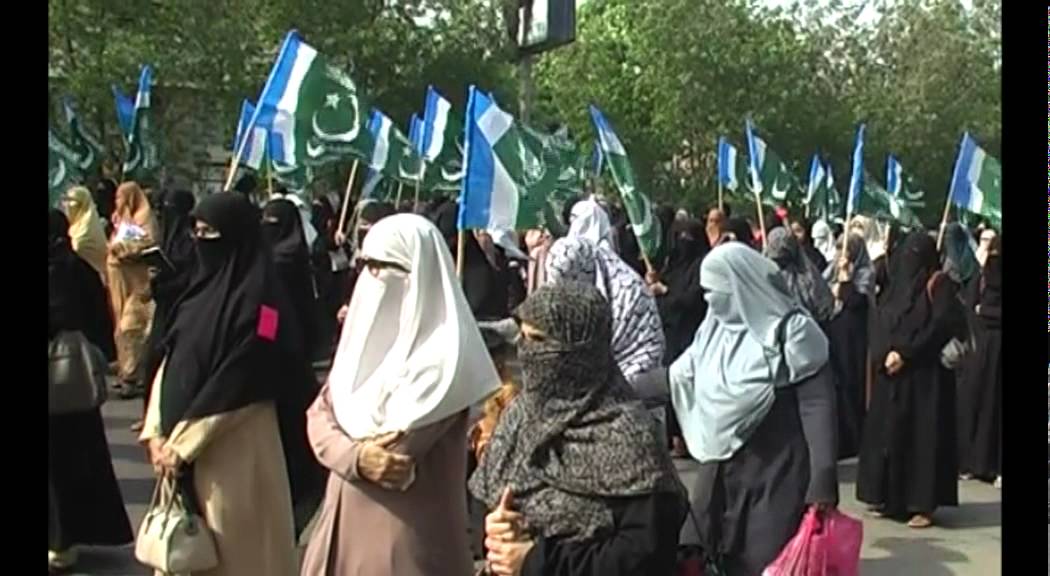 Benazir Bhutto, former Prime Minister, once said, "Extremism can flourish only in an environment where basic governmental social responsibility for the welfare of the people is neglected. Political dictatorship and social hopelessness create the desperation that fuels religious extremism."
Mohtarma, being a part of that environment, was well aware of it, where religious extremism was feeding under the shadows of Zia's dregs. Radicalization is the main factor of extremism and extremism leads to terrorism, which according to statistics has caused 130,000 fatalities worldwide, between 2006 and 2013.
In Pakistan, around 60,779 people have lost their lives between 2003 and 2016 due to terrorism, and Pakistan stands at 4th out of 124 countries in a Terrorism Index, according to 2015 reports. Poverty and low standard of living are the main reasons for extremism. The majority of Pakistanis have middle class and lower middle class living standards, which has caused hopelessness and desperation. The quality-of-life index clearly shows the position of Pakistan; it stands at 93 out of 111 countries.