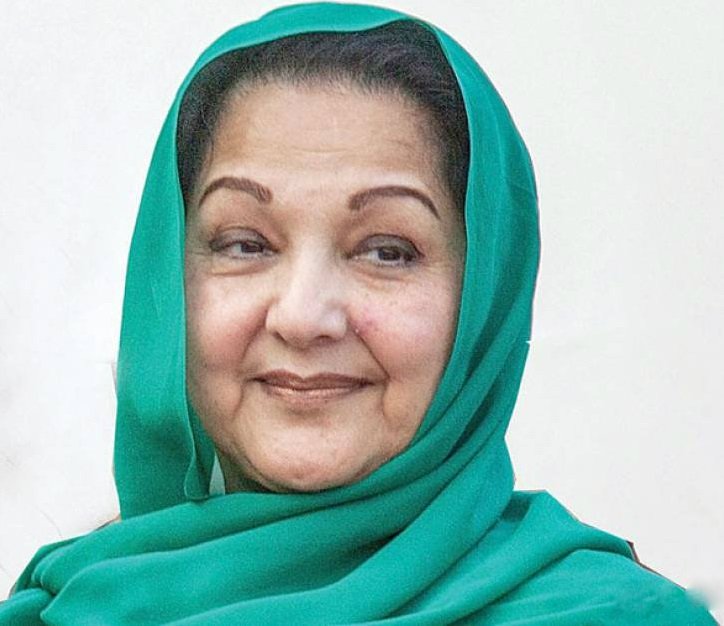 Sixty-eight year old Begum Kulsoom Nawaz Sharif, wife of three-time prime minister Nawaz Sharif, passed away in a hospital in London, after one year of battling cancer.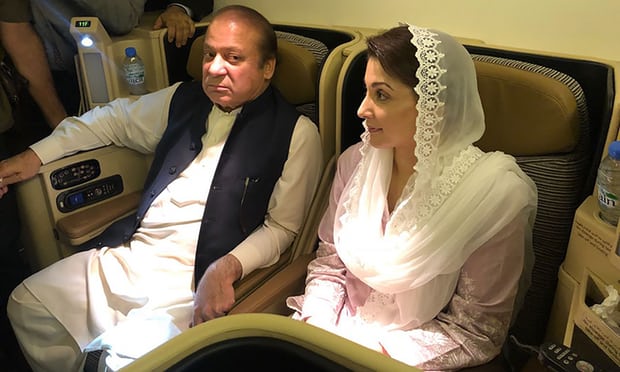 Ever since Begum Kulsoom's illness last year, detractors of Nawaz Sharif and many supporters of Imran Khan claimed her illness was only a ruse to help keep her husband out of jail.
Even Aitzaz Ahsan, Senator from the Pakistan Peoples Party, had doubted the illness of the former first lady and said "

Harley Street Clinic is owned and operated by Sharif family

." However, he apologized "to Sharif family" today "for hurting their sentiments with his statement about Kulsoom Nawaz's illness."
Chief of Army Staff, General Bajwa also

condoled

with the family with DGISPR tweeting that "COAS expresses his grief and heartfelt condolences to the bereaved family on sad demise of Begum Kulsoom Nawaz. "May Allah bless the departed soul eternal peace at Heaven-Amen."
However, the PTI crowd has shown that it lacks manners, dignity, and taste —all qualities Kulsoom Nawaz Sharif demonstrated in

standing up to Musharraf

dictatorship.
Kulsoom Nawaz served as the president of Pakistan Muslim League – Nawaz from 1999 to 2002, during the initial years of General Pervez Musharraf's coup when her husband and brother in law were both in jail.
She, along with her daughter Maryam Nawaz, were also placed under house arrest by the Musharraf regime. As mentioned in all her

obituaries

, "Begum Kulsoom led defiant, lonely protests against the Musharraf regime to get her husband freed from prison."