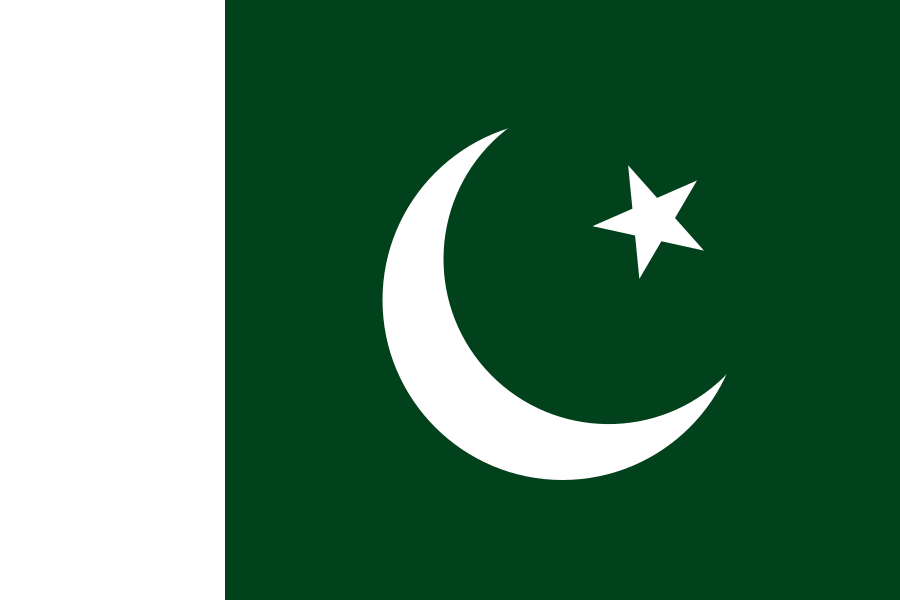 After one of the dirtiest elections in recent history, the country is attempting to move forward slowly. Pakistan can only function as a true parliamentary democracy when both the government and the opposition fulfil their respective roles.
According to an

Editorial

in Dawn, one of the challenges facing Pakistan is a lack of interest "in parliamentary matters and oversight" demonstrated by most politicians when they are in opposition. Unlike the United Kingdom, from whom we adopted our parliamentary system of government, there are no shadow cabinets so while in opposition there is no one keeping a tab on what is happening and ready to take over when their party comes to power.
As Dawn

notes

: "The PTI's relative struggle in announcing its cabinets at the centre and in three provinces is rooted in a lack of interest when in opposition. The unwillingness of all major political parties to take the opposition role in the assemblies seriously plays a part in the overall governance crisis in the country. When the switch is made from opposition to governing, incoming governments are woefully unprepared for the immediate challenges they must contend with." Further, the parliamentary committees lack the firm oversight of the executive that is critical to ensuring governance.