Human Rights Commission of Pakistan slams the enforced disappearances of Baloch students and activists in Karachi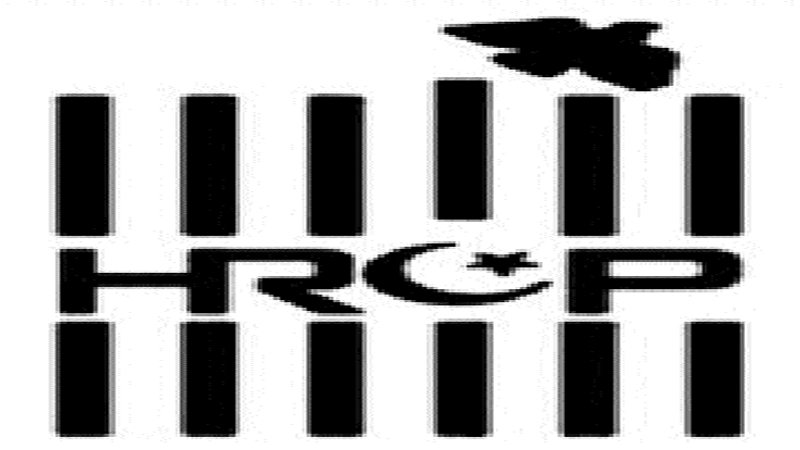 HRCP demands release of Baloch students & activists picked up in Karachi
Lahore, November 27:  The Human Rights Commission of Pakistan (HRCP) has slammed the recent spate of enforced disappearances involving Baloch students and activists in Karachi. HRCP has demanded that these student activists and human rights defenders be accorded due process if they are suspected of any crime, or be immediately released by the security forces that have detained them.
In a statement issued on Monday, the commission said: "HRCP is gravely concerned about the fact that security personnel raided a house in Karachi a few days ago and arrested four Baloch student leaders of BSO 'Azad' and BNM:  Mr. Sanaullah (aka Ezzat Baloch), Mr. Hassan (aka Nodaan),  Mr. Naseer Ahmed (aka Chiraag) and Mr. Rafeeq Baloch (aka Kambar). Another student, Mr. Sagheer Ahmed, was picked up from the Karachi University canteen. Furthermore, over the weekend, a Baloch social and human rights activist, Mr. Akbar Ali Gabol, was picked up from his house in Gulshan-e-Iqbal at midnight. HRCP unequivocally condemns arbitrary arrest and detention of all Pakistani citizens, but is particularly concerned when human rights defenders and students engaged in human rights awareness work are targeted, apparently on account of their work. That appears to be the situation in this case."
HRCP demands that if any of these students is suspected of any crime, the charges against that individual must be laid out and he must be produced in court without delay and afforded all due process rights. However, if he has not done anything wrong, he must be immediately released.
HRCP also strongly urges the authorities, especially the prime minister and the Sindh chief minister to put in place effective oversight of the security forces' actions, to make sure that they do not violate citizens' rights and also to provide effective redress to the citizens whose rights are infringed."
Dr. Mehdi Hasan
Chairperson