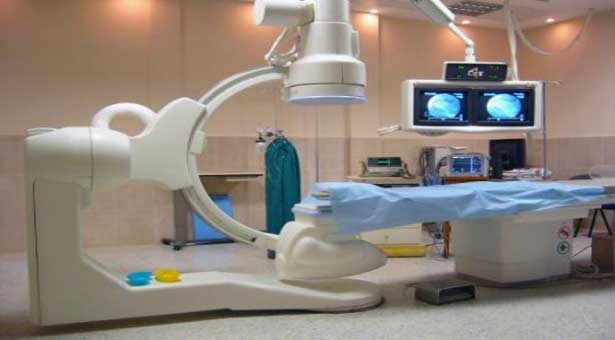 Remission is a strange term. Usually associated with cancer, the word is greeted with joy as it provides some hope that treatment has successfully rid the body of the disease before it had a chance to destroy it completely. While remission does provide a glimmer of hope, though, it does not mean 'cure'. In Pakistan, we have heard a lot about how militant attacks are down. It was positive and welcome news. Along with the celebratory rhetoric coming from GHQ, the mood of the nation finally was able to improve a bit. But recent news suggests that this mood may have been premature.
According to a report in Dawn, militant attacks are rising again, and now the problem may be even worse.
Compared to April, May recorded more than 33 per cent increase in militant activities across the country, more than 60 per cent increase in number of deaths and more than 16 per cent increase in number of injuries, according to a monthly security assessment report released by the think tank, Pakistan Institute for Conflict and Security Studies (PICSS) on Monday.

It says the militants have changed their strategy and are now going for soft targets, like general public.
No longer are our troops the preferred targets, now it is all of us. We have seen the evidence in the killing of Sabeen, the massacre of Ismailis, and the bus attack in Mastung. Just today, two suicide bombers died in Sargodha when their jackets exploded prematurely and four policemen were killed by gunmen in Quetta. What is most disturbing is how unrelated these attacks have been. Sabeen's killing and the Safoora massacre were carried out by jihadis with links to banned groups. Mastung bus attack was allegedly carried out by Baloch separatists. Who was responsible for today's suicide bombers or shooting of police is not known yet. The point is, instead of one enemy like TTP, it is obvious that the threat is much more widespread and disconnected.
When a patient is diagnosed with cancer, doctors will work to remove the existing cancer by cutting it out or using treatments to kill it off. At the same time, doctors will advise the patient that if they do not want the cancer to return, they must avoid certain behaviours that are cancer causing like using alcohol. The nation may be united on the need for Army operations to remove the existing cancer and this brought us a brief remission, but until we find a national resolve to change our behaviour and end our use of extremism, relapse will be unavoidable.