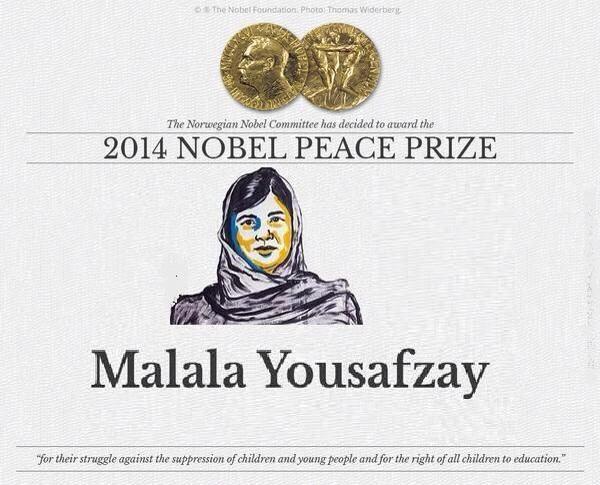 Pakistan's daughter Malala Yousafzai was awarded the Nobel Peace Price today. She was immediately felicitated by no less than DG ISPR General Asim Bajwal.
Congrats;#Malala becomes 2nd Pakistani to win coveted Nobel prize.Except for terrorists,all Pakistanis want their children in school

— AsimBajwaISPR (@AsimBajwaISPR) October 10, 2014
Malala is the second Pakistani to win a prestigious Nobel Prize, the first being Abdus Salam who was awarded the Nobel Prize in Physics in 1979.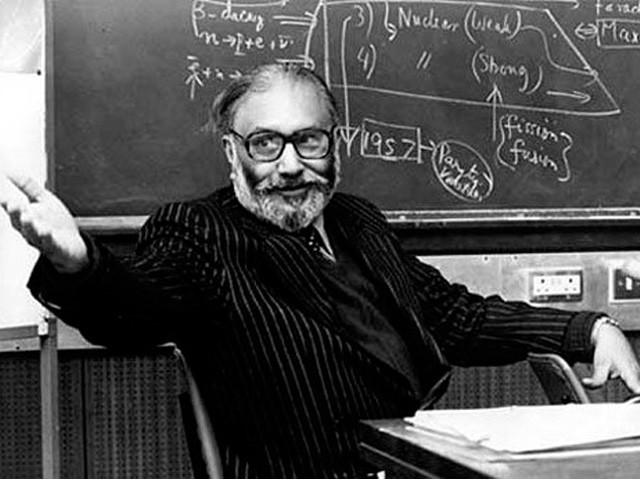 Unfortunately, this national honour has been all but erased from the history books due to religious extremism and intolerance. Dr Abdus Salam was an Ahmedi.
Sadly, there appears to be a similar reaction building to the recognition of young Malala Yousafzai. For all the congratulatory messages received, there were also a number of hate messages terming the award as a black day for Pakistan, and accusing the young education activist of being a foreign agent.
It should also be noted that the Nobel Peace Prize was actually shared this year between Malala Yousafzai, a Pakistani Muslim, and Kailash Satyarthi, an Indian Hindu. Kailash has been an activist against child labour since long.
Thus today's award demonstrates not only the power of hope, but the potential of what could be achieved if Pakistan and India could set aside their differences and instead focus on their common goals of peace and prosperity.